India
Active Covid-19 cases in India fall to 2,119; no deaths have been reported in the previous twenty-four hours.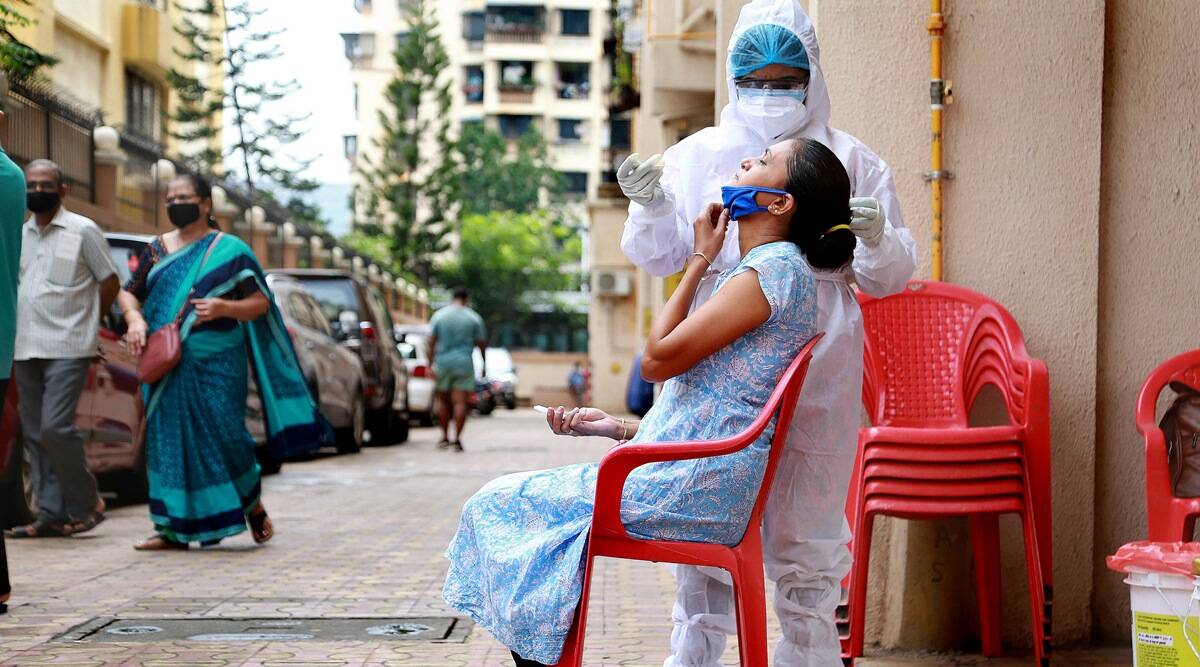 In the past 24 hours, India has reported 114 new cases of Covid-19, but the number of active cases has decreased to 2,119 from 2,149 the previous day, according to the Union Ministry of Health's website.
According to news agency PTI, the total number of Covid-19 cases in the country was 4.46 billion (4,46,81,154). The death toll remained at 5,30,726 as of Monday morning's 8 a.m. update on the health ministry's website, which noted that no Covid-related deaths had been reported in the last 24 hours. The recorded case fatality rate was 1.19 percent.
PTI stated that the national Covid-19 recovery rate remained at 98.80 percent, with the number of patients who had recovered from the disease increasing to 4,41,48,309.
According to the data, 74,320 virus detection tests were done across the nation on Sunday.
On Sunday, about 3,984 doses were provided at national immunisation locations as part of the government's nationwide vaccination campaign against Covid-19. To date, 2,201,706,017 doses of anti-virus vaccine have been delivered in the United States.
Kerala currently has the highest number of Covid-19 instances in the nation, however the number of active cases has fallen to 1,303 from 1,308 on Sunday. According to the website, the number of active cases in Karnataka and Maharashtra is 146 and 139, respectively.
As the number of coronavirus cases increases in China and other countries, the Union Health Ministry stated on December 28 that the next 40 days would be significant for India, as January could see an increase in infections. The federal government requested that states increase their Covid-related measures and recommended residents to adhere to Covid-specific rules.