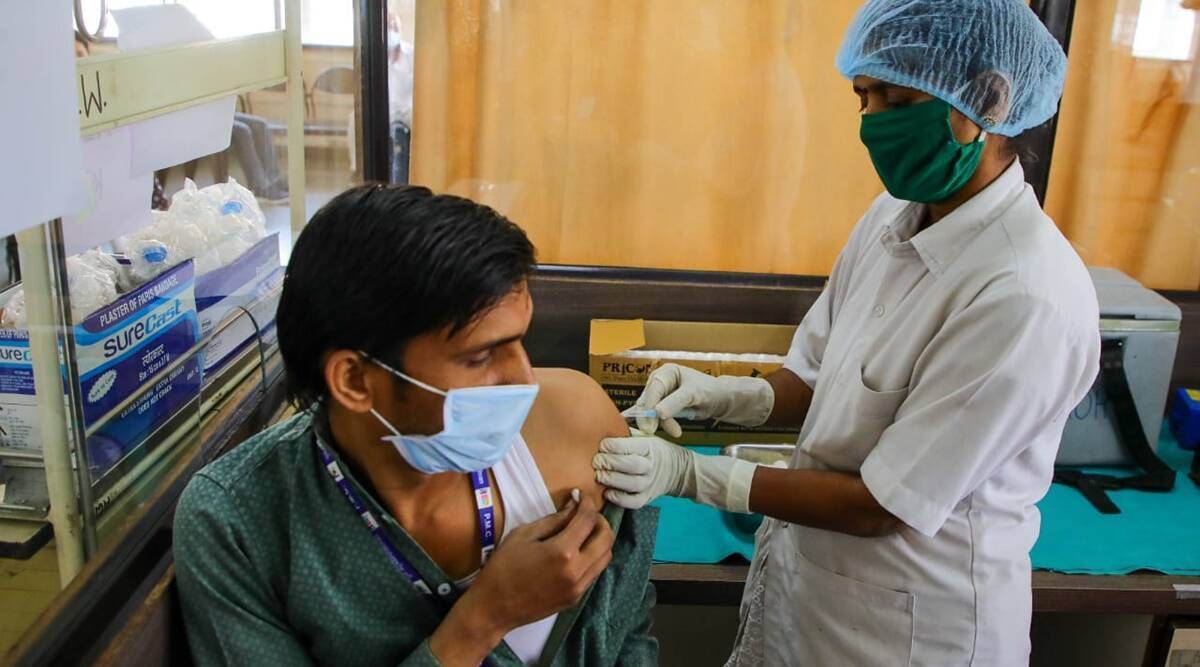 According to Union Health Ministry data released on Friday, India recorded 1,249 new Covid-19 cases on Thursday (March 23), bringing the total number of current Covid cases to 7,927. (March 24). Active cases account for 0.02 percent of all illnesses.
Karnataka and Gujarat each reported one death, bringing the total death toll to 5,30,818, according to the data. The number of persons who have recovered from the sickness has risen to 4,41,61,922, with a case fatality rate of 1.19 percent.
According to the ministry's website, 220.65 billion doses of Covid vaccine have been administered in India as part of the statewide vaccination campaign.
The daily optimism rate was 1.19 percent, while the weekly positivity rate was 1.14 percent. According to the data, the total number of Covid cases is 4.47 crore (4,47,00,667).
According to the Health Ministry, the national Covid-19 recovery rate is 98.79%.
Aside from that, 92.07 crore tests for Covid detection have been carried out so far, with 1,05,316 tests carried out in the last 24 hours.
Ajay Banga, the US World Bank presidential nominee, tested positive for Covid-19.
Ajay Banga, the United States' nominee for World Bank President, tested positive for Covid-19. Meetings slated for his two-day visit to India on March 23 and 24 have been cancelled as a result. Banga was to meet with Prime Minister Narendra Modi, among others.
Banga's meeting with Union Finance Minister Nirmala Sitharaman would not take place since he is under quarantine, according to a Finance Ministry statement. "Ajay Banga tested positive for Covid-19 during standard testing but remains asymptomatic." He is quarantined in isolation in accordance with local rules," according to the statement.
During his visit, Banga was slated to meet with Modi and Sitharaman, as well as Minister of Foreign Affairs S Jaishankar and other important officials.
Banga's visit to New Delhi concludes a three-week global tour that began in Africa and progressed through Europe, Latin America, and Asia to drum up support for his candidature for World Bank President.
(With PTI inputs)