India
Ad featuring Aamir Khan shouldn't hurt religious sentiments: MP home minister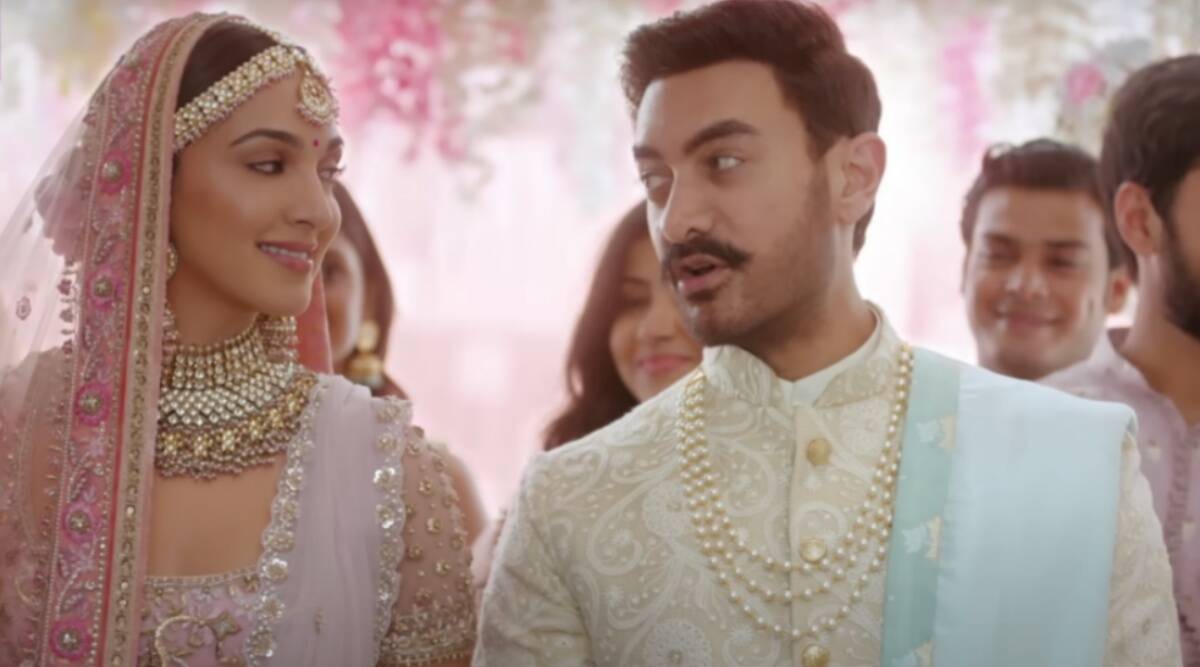 Narottam Mishra, the Madhya Pradesh Home Minister, said Bollywood superstar Aamir Khan shouldn't do ads or do anything that hurts religions, after a bank advertisement featuring Khan and actor Kiara Advani got a lot of criticism.
Mishra also said Khan should keep Indian traditions and customs in mind when making such ads.
It shows Khan and Advani coming home from their wedding and talking about how they didn't cry during the 'bidaai'.
"I saw Aamir Khan's advertisement for a private bank after receiving a complaint," Mishra said. He should do such ads keeping Indian traditions and customs in mind." "I don't think it's appropriate." There's always something about Indian tradition, customs, and deities, especially about Amir Khan. Such acts hurt a religion's sentiments. Mishra, who is also the spokesperson for the state government, believes he can't hurt anyone's feelings.
Following a controversy over Zomato's advertisement featuring actor Hrithik Roshan, the online food delivery firm withdrew it in August.
The Mahakaleshwar temple priests in Madhya Pradesh complained that the advertisement offended Hindu sensibilities.