India
Adultery is not no longer a crime in the armed forces: SC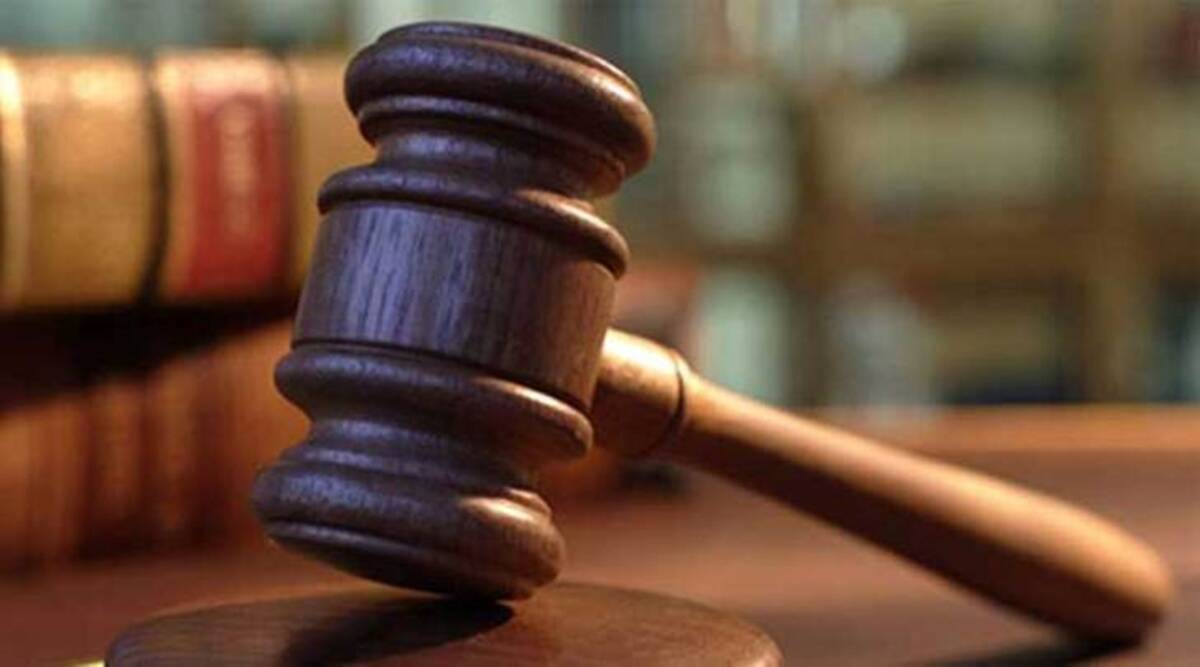 Even though the Supreme Court made adultery no longer a crime in 2018, the armed forces could still take action against officers and personnel who were caught cheating.
On Tuesday, a five-judge constitution bench led by Justice K M Joseph made it clear that in its September 27, 2018, ruling, the Supreme Court was only concerned with the legality of the adultery laws in Section 497 of the IPC and Section 198(2) of the CrPC, and that it had "no occasion whatsoever" to think about how the Army, Navy, and Air Force Acts would be affected.
"It's not as if this court was okay with cheating. This court said that it is a civil wrong and will continue to be a reason for getting a divorce," the bench, which also included Justices Ajay Rastogi, Aniruddha Bose, Hrishikesh Roy, and CT Ravikumar, said.
The bench said, "Since the scheme of the Acts in the context of Article 33 of the Constitution did not come before this court, we are of the clear view that we must note and clarify that this court's decision had nothing to do with the effect and operation of the relevant provisions in the Acts that the applicants brought before us."
"In other words, this court has never been asked to say what sections 45 and 63 of the Army Act and similar parts of other acts mean, and it has never done so on its own. We only want to make this clear and then end the case," the court said.
The Centre wanted to know more about the 1998 ruling, so they asked the court to hear their case.
The government said that the forces couldn't go after people who were accused of bad behaviour because those people were bringing up a ruling from 1998 that said Section 497 was unconstitutional.
When she spoke for the government, Additional Solicitor General Madhavi Diwan said that people in the military are in a different class. She said that the 1998 decision did not happen at a place of business where the armed forces work. She said that the armed forces are a unique place of work and that discipline would be lost if personnel and officers can't be punished for bad behaviour.
In the end, this will lead to a lot of bad behaviour, and forces that are supposed to always work together and have a sense of brotherhood will fall apart. She also said that the court had never thought about such a thing when it threw out the rule because it went against Articles 14, 15, and 21.