India
After 32 years of service, INS Ajay will be decommissioned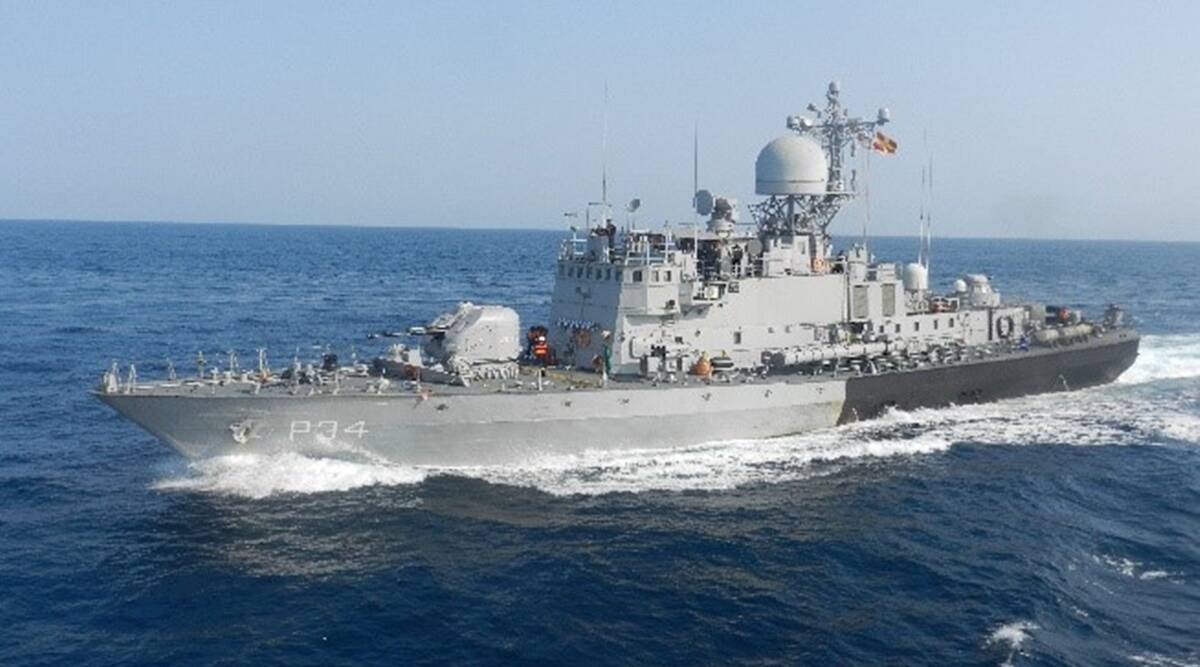 INS Ajay the antisubmarine warship corvette belonging to the Western Naval Command is scheduled to be retired on September 19 following the 32-year service.
The ship was launched in the freezing temperature that are typical of Poti Shipyard of erstwhile the Soviet Union, which is currently in Georgia The ship will be taken off the market in the monsoons that hit Mumbai according to a Naval press release stated.
Decommissioning is often regarded as an official, but emotional event for a vessel as well as its crew and the Navy generally. At the time of decommissioning, the National Flag, Naval Ensign as well as that of the ship's decommissioning Pennant of the vessel will be raised for the final time at sunset, to mark the closing of the ship's commissioning service.
While in service, INS Ajay was being operated as a an element of the 23rd Patrol Vessel Squadron under the supervision of the Flag Officer Commanding Maharashtra Naval Area. The primary function of the ship was anti-submarine warfare, and thanks to its formidable arsenal of long-range torpedoes as well as anti-submarine rockets The submarine hunter was able to successfully performed its duty to ensure the safety of the coastal waters.
Over the course of over three decades the ship was deployed forward on numerous occasions, including Operation Talwar during the Kargil War in 1999, Operation Parakram in 2001 as well as the post-Uri attack in the year 2017.
Related Posts