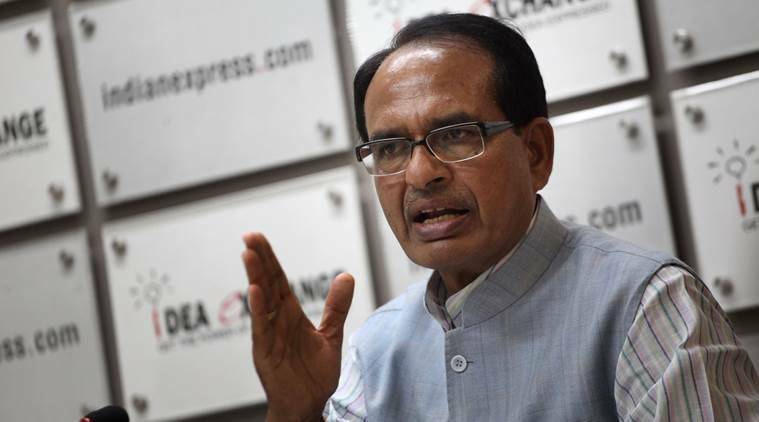 Due to a mechanical issue, the helicopter carrying Madhya Pradesh Chief Minister Shivraj Singh Chouhan on Sunday landed in the town of Manawar in the Dhar district from which it had earlier taken off, according to the police.
In the evening, Chouhan's helicopter left Manawar for Dhar, but owing to a technical issue, it had to fly back to (Manawar) quickly and land, according to Sub-Divisional Officer of Police (SDOP) Dhiraj Babbar.
Later, the chief minister travelled by road to Dhar, which is 75 kilometres from Manawar.
He was to give a speech at a public gathering in the Dhar district following a similar event in Manawar.