India
After a'specific bomb threat,' an IndiGo flight was rerouted to Lucknow before being authorised to depart.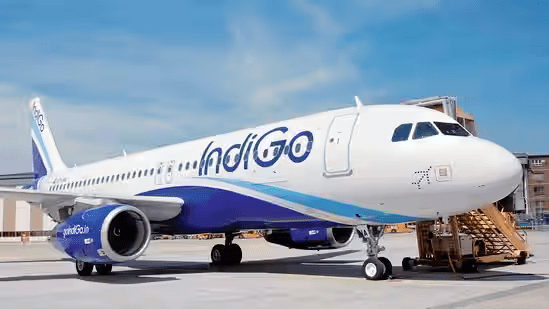 Monday, IndiGo announced that their flight from Delhi to Deogarh was diverted to Lucknow due to a "particular bomb threat."
The airline stated in a statement that the aircraft was cleared for flight after complying with all relevant security processes and that it is following the guidelines of the security authorities in its investigation.
Monday's specific bomb threat caused IndiGo flight 6E 6191 from Delhi to Deogarh, Odisha, to be diverted to Lucknow, Uttar Pradesh, according to a statement.
The number of passengers onboard the aeroplane could not be confirmed immediately.