India
After objections from the South, the CAPF constable exam will be given in 15 languages.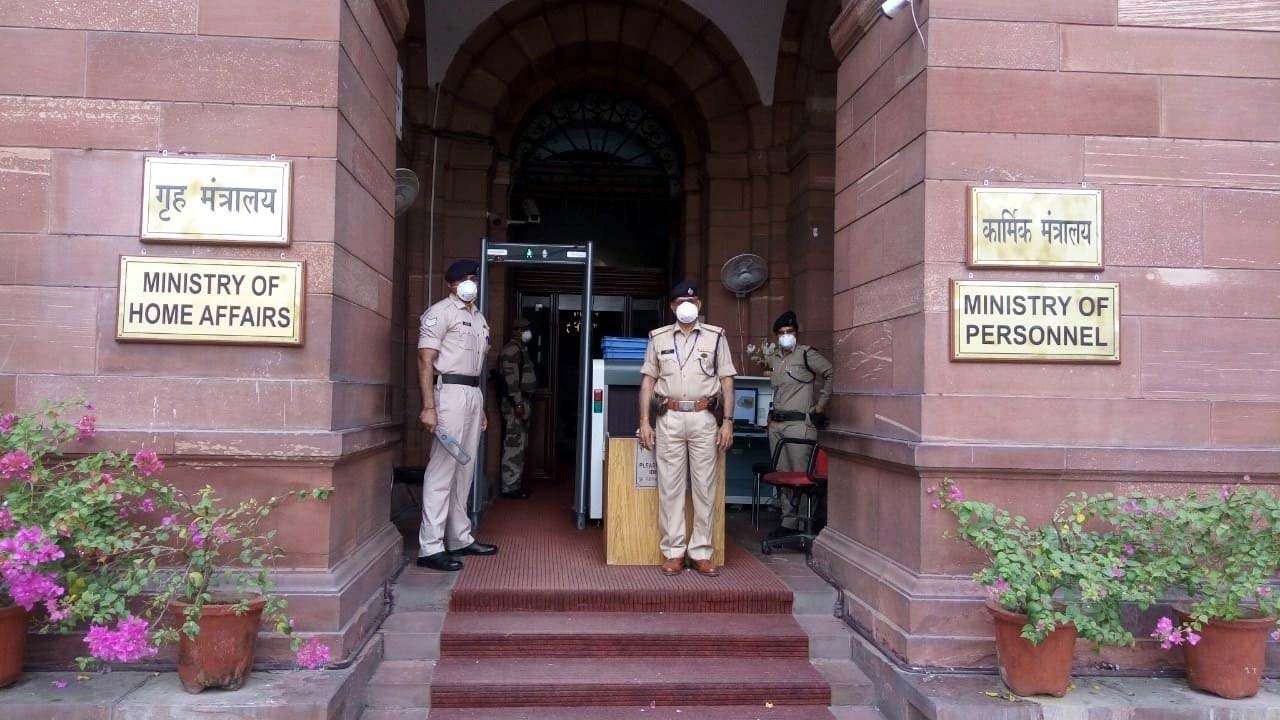 The Ministry of Home Affairs (MHA) announced on Saturday that the constable (general) examination for the Central Armed Police Forces (CAPFs) would be administered in 13 regional languages in addition to Hindi and English.
Prime Minister Narendra Modi lauded the move as a "groundbreaking decision that will give our youth wings to fly." "This is part of our efforts to ensure that language is not perceived as an obstacle to achieving one's dreams," he tweeted.
The MHA's announcement comes days after political leaders in southern states, including Karnataka, objected to the fact that only Hindi and English were available as language options for the recruitment test.
Tamil Nadu Chief Minister M K Stalin sent a letter to Home Minister Amit Shah last week claiming that the exclusion of Tamil from the CAPF exam was "discriminatory" and "unilateral." He had also requested a revised notification for the examination that included the state languages option.
In addition to Hindi and English, the CAPF exam question paper will also be set in Assamese, Bengali, Gujarati, Marathi, Malayalam, Kannada, Tamil, Telugu, Odia, Urdu, Punjabi, Manipuri, and Konkani, according to an MHA statement.
The MHA described the decision to conduct the CAPF exam in regional languages as "historic," stating that it will increase the number of applicants and improve their chances of selection, as they will take the exam in their native tongue.
"The MHA and Staff Selection Commission will sign an addendum to the current MOU to facilitate the administration of the examination in multiple Indian languages," according to the statement.
Stalin applauded the MHA's decision and attributed it to his letter to Shah. "I wholeheartedly applaud this decision and reaffirm our demand that all Union government examinations include question papers in Tamil and other state languages," he said.
The CAPFs consist of the CRPF, Border Security Force, Central Industrial Security Force, Indo-Tibetan Border Police, Sashastra Seema Bal, and National Security Guard.
Beginning on January 1, 2024, the constable (general duty) examination will be administered. MHA noted that the test is one of the Staff Selection Commission's flagship examinations and attracts millions of candidates from across the nation.
The Congress party has recently demanded that the CAPF exam be administered in regional languages, reigniting the debate over the imposition of Hindi in Karnataka prior to the 10 May elections.
Siddaramaiah, a leader of the Congress party, stated earlier this week that many intelligent candidates who studied in Kannada medium are unable to pass examinations due to language barriers. "This is an injustice towards our youth," he tweeted.
JD(S) leader HD Kumaraswamy had also criticised the previous CAPF policy of using only Hindi and English. "Examinations should be re-administered for CRPF recruitment, and candidates should be permitted to write in all languages, including Kannada," he stated.