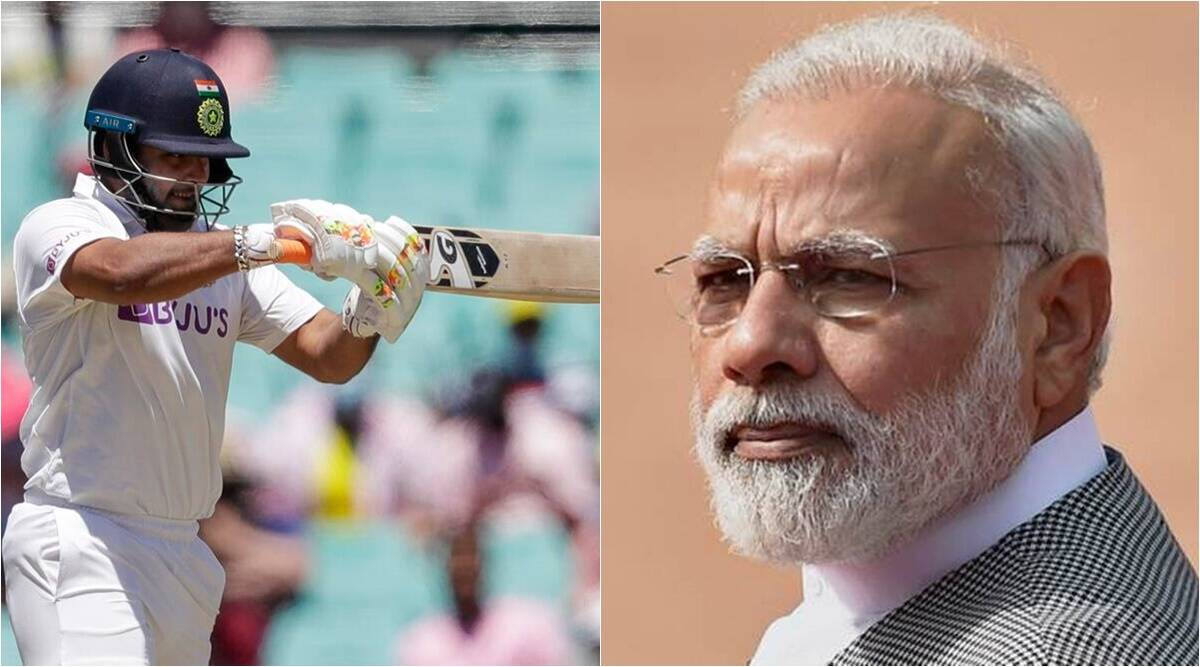 The Board of Control for Cricket in India (BCCI) said on Friday that Prime Minister Narendra Modi called Rishabh Pant's family after his car accident on Friday morning and asked about his health.
"The Honorable Prime Minister of India Shri @narendramodi ji called Rishabh Pant's family this morning after his car accident and asked how he was doing. "We thank the Prime Minister for this kind act and his words of comfort," the official BCCI Twitter account wrote.
Earlier, when the PM heard about the accident, he tweeted that he was upset. "Upset about what happened to famous cricketer Rishabh Pant. I pray for his health and happiness," his official account said.
The Honorable Prime Minister of India Shri @narendramodi ji called up Rishabh Pant's family and inquired about his health following his car accident this morning. We thank the Prime Minister for this gesture and his soothing words of assurance.

— BCCI (@BCCI) December 30, 2022
Pant was in an accident early Friday morning near his home in Roorkee, Uttarakhand. His car hit a divider and caught fire after crashing into it. He was hurt. Pant was driving the BMW car from Delhi. He is said to be safe now.
At first, Pant was taken to a private hospital in Roorkee, but then he was sent to the Max Hospital in Dehradun. He has two cuts on his forehead, a torn ligament in his right knee, and injuries on his right wrist, ankle, and toe. His back also has abrasions.
It might be worth mentioning that the PM's mother, Hiraba, died in an Ahmedabad hospital early on Friday morning. A bulletin from the UN Mehta Institute of Cardiology and Research Centre said that she had died. She had been taken there on Wednesday after her health got worse. Wednesday afternoon, the PM flew from Delhi to Ahmedabad. He went to the hospital to see his mother.
"A great century rests at God's feet… "In Maa, I have always felt that trinity, which includes the journey of an ascetic, the symbol of a selfless Karmayogi, and a life dedicated to values," PM Modi wrote on Twitter on Friday morning to let people know that his mother had died.