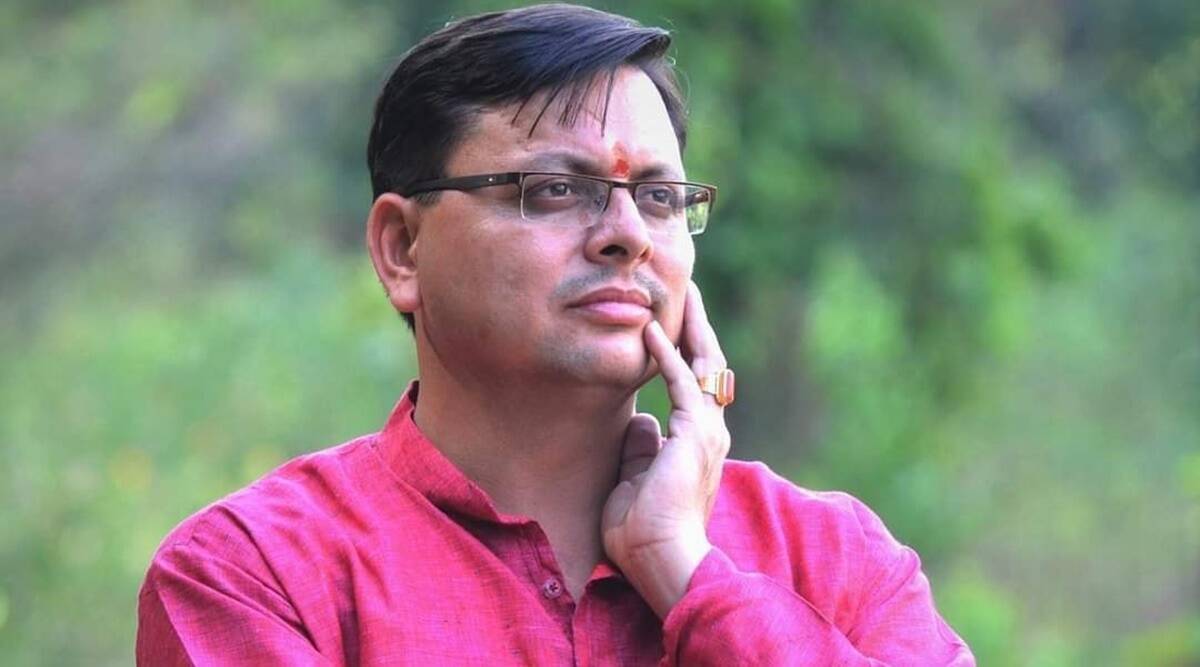 The Uttarakhand Competitive Examination (Measures for Prevention and Redress of Unfair Means in Recruitment) Ordinance, which aims to enact a strong anti-cheating law in the state, was signed by Uttarakhand Governor Lt Gen (Retd) Gurmit Singh on Friday evening.
Following students' protests over recruitment scams and document leak incidents in Uttarakhand the day before, Chief Minister Pushkar Singh Dhami declared that he had passed the Ordinance. The Ordinance has now been made a law after receiving the Governor's approval.
According to the ordinance, there is a provision for a life sentence and a fine of up to Rs 10 crore if a person, printing press, service provider, management, coaching institute, among others, are found using illegal means.
Similar to this, there is a provision for a three-year prison sentence and a minimum punishment of Rs 5 lakh if an applicant is shown to be cheating or aiding someone else in cheating. There is a provision for 10 years in prison and a minimum punishment of Rs. 10 lakh if the offender is proven to be cheating once more.
Numerous young people protested outside Gandhi Park in Dehradun on Thursday under the name of the Uttarakhand Berozgaar Union, calling for a CBI investigation into recruitment frauds and the temporary cancellation of all exams. When rocks were thrown during their demonstration, it grew violent, and police had to use lathicharge to break up the gathering.
On Friday, a union team presented its requests to Additional Chief Secretary Radha Raturi.
Raturi gave the delegation his word that Chief Minister Dhami would be informed of their concerns.
"Earlier, the Chief Minister gave us the go-ahead to start a conversation with the youth who were protesting. We said yesterday (Thursday) that anyone who wants to talk to us can do so and that our doors are open. Today, some young people arrived and claimed to be Uttarakhand Berozgaar Union members. Their main demands were for the competitive exams to be transparent and for any complaints to be subject to an impartial investigation. We are considering their demands," said Raturi.