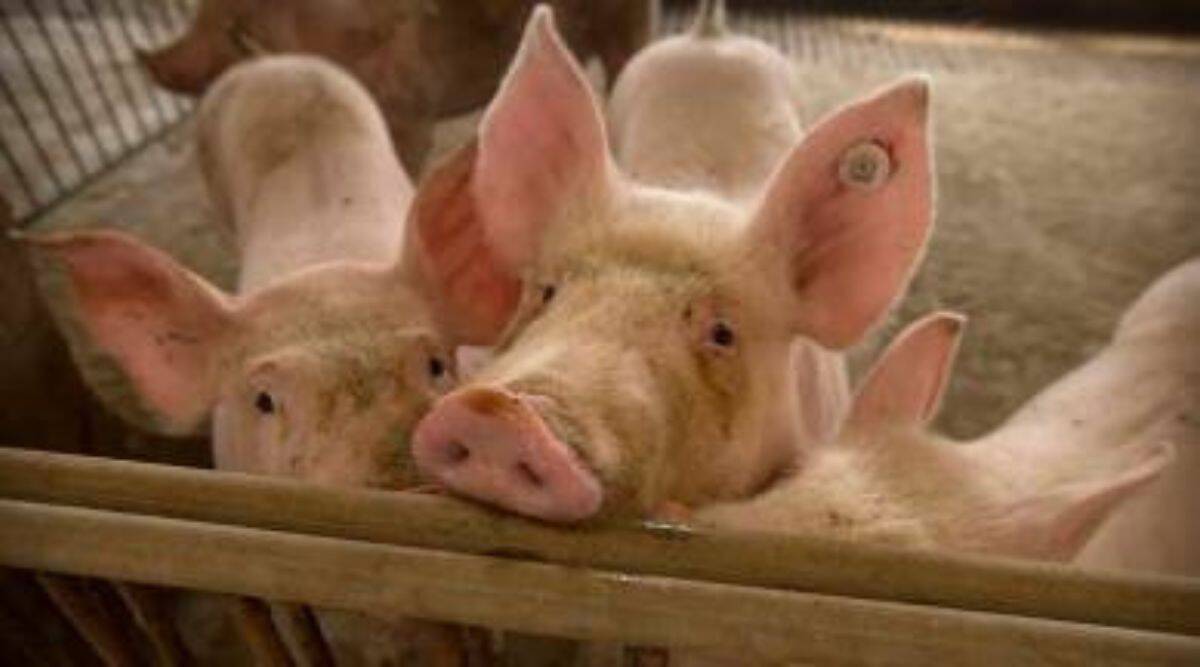 An official reported on Thursday that approximately 50 pigs were slaughtered in the Damoh district of Madhya Pradesh after cases of African swine flu were discovered.
According to sources in the state's veterinary service, a further 1,000 pigs may be slaughtered if the initial steps intended to prevent the spread of the infection prove ineffective. "The samples of pigs that perished in the Hata area, 35 kilometres from the district headquarters of Damoh, were sent to a government lab in Bhopal, which confirmed three days ago that they were infected with African swine disease," District Veterinary Officer B K Asati told PTI.
He stated that swine within one kilometre of the location where the deaths happened are being culled, and their remains are being disposed of properly. Asati guaranteed that the nine-kilometer radius surrounding the location where the pigs died is being properly monitored.