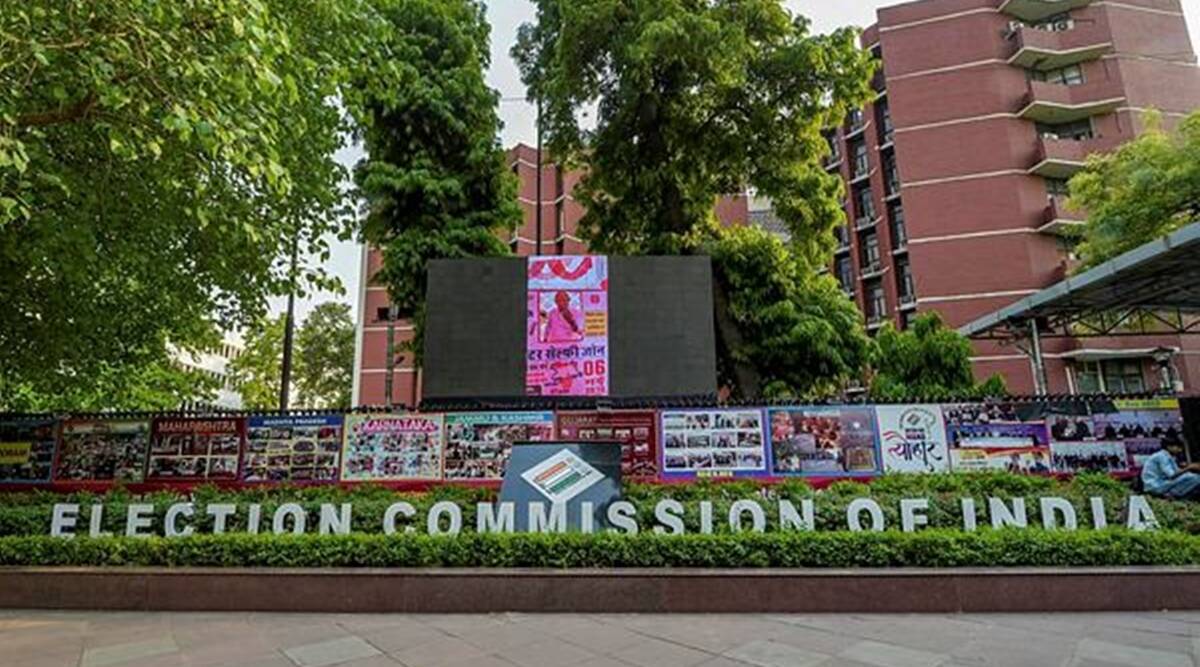 Monday, the Election Commission decided not to hold a by-election for the Lakshadweep Lok Sabha seat. This was because the Kerala High Court had stopped PP Mohammad Faizal's conviction.
On January 18, the Election Commission (EC) announced that there would be byelections for empty assembly and parliament seats all over the country, including the Lakshadweep LS seat.
The voting was supposed to happen on February 27.
In a statement released on Monday, the EC said that the Lakshadweep seat would have a by-election because the MP had been kicked out of office after being found guilty in a case by the sessions court in Kavaratti.
On January 25, though, the Kerala High Court put a hold on his conviction and sentence.
"Taking into account the order from the High Court of Kerala, the Election Commission of India has decided to cancel the bye-election," the ECI said.
The Lakshadweep MP (of the NCP) and three others were given 10 years in prison for trying to kill Mohammed Salih, who worked for the Congress and was the son-in-law of former Union minister PM Sayeed.