India
Air India failed and ought to have taken action sooner: The CEO of Tata Sons responds to the incident of urination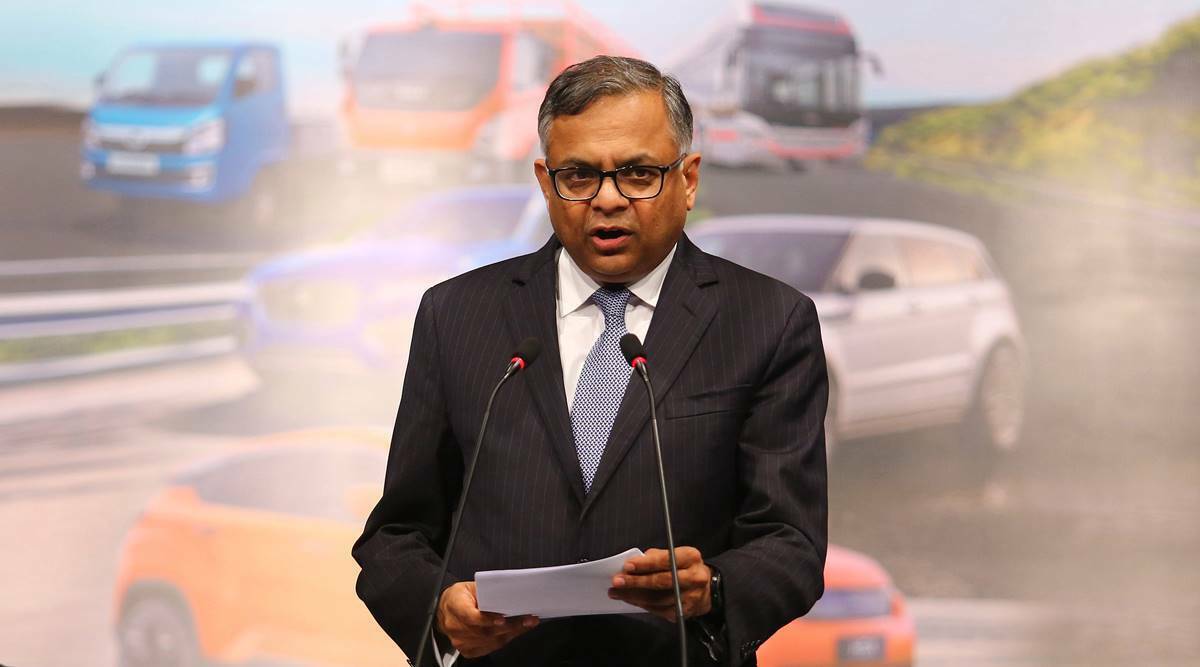 N Chandrasekaran, Chairman of Tata Sons and Air India, stated on Sunday that the airline's response to the incident on its New York-Delhi aircraft on November 26 could have been "far swifter." A inebriated man is accused of urinating on a female co-passenger.
"Me and my coworkers at Air India have been personally troubled by the occurrence on Air India aircraft AI102 on November 26, 2022. Response time from Air India should have been much faster. We didn't handle this circumstance the way we ought to have," Chandrasekaran said in a statement.
"The Tata Group and Air India firmly believe in the safety and welfare of our passengers and crew. In order to prevent or handle any situations of such an uncontrolled character, we will analyse and fix every process, the executive stated.
After airline CEO Campbell Wilson remarked on Saturday that the company might have handled the matter better, Chandrasekaran made his comments the following day. He reported that the airline is investigating its policy on supplying alcohol on flights and that four members of the cabin crew and a pilot have been de-rostered.
He gave staff the advice to report all instances, regardless of whether a resolution was reached, as concerns had been expressed regarding the airline's failure to contact police enforcement about the disruptive passenger immediately.
Wilson's remarks also made a suggestion to change the way occurrences are reported. Internal investigations into possible mistakes made by other employees are still ongoing with regard to issues including the serving of alcohol on the aircraft, handling of incidents, filing complaints while flying, and grievance handling. In order to significantly strengthen and enhance how such events would be handled in the future, we have taken the following steps as a responsible airline brand, he had stated.
The Directorate General of Civil Aviation (DGCA) previously referred to Air India's behaviour as "unprofessional," and it sent show-cause notes to the airline and the flight's crew.
More than a month after the event, on December 28, Air India called the police. On January 4, the police filed a FIR. The Delhi Police detained the alleged passenger, Shankar Mishra, on Saturday.