India
Air India said strong action will be taken against the caterer after a passenger finds a stone in the in-flight meal.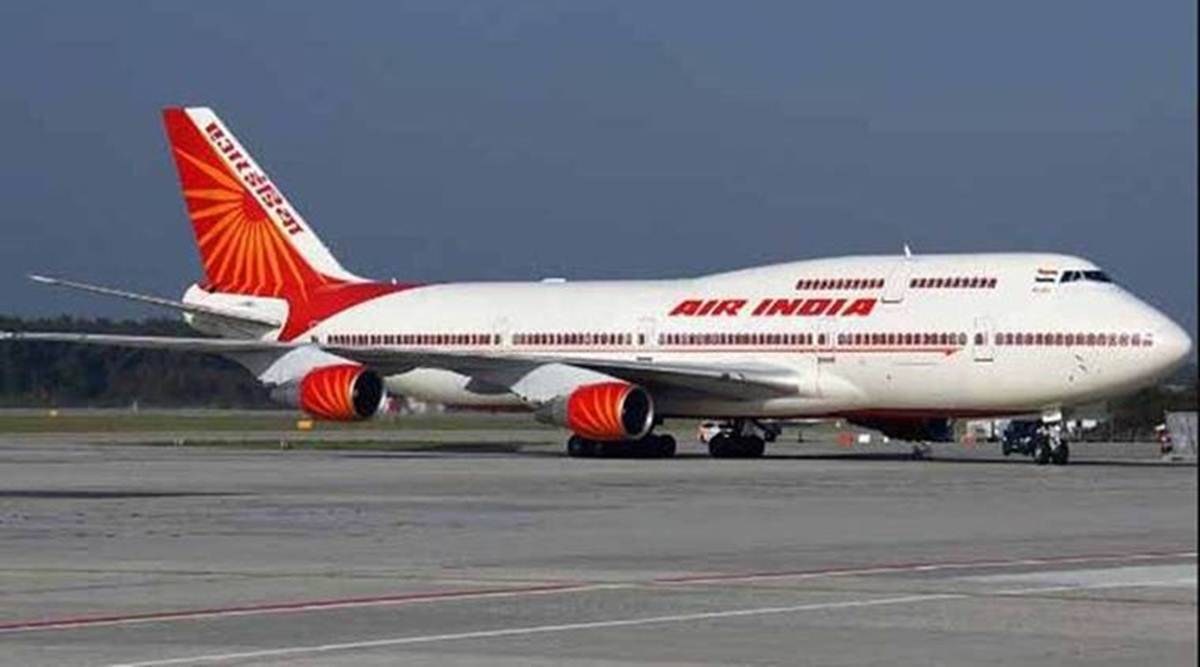 After a customer on an Air India flight reported finding a stone in her in-flight meal, the airline stated on Tuesday that it had taken the situation seriously and will take strong action against the caterer.
A female traveller on board AI 215 tweeted on January 8 that she discovered a stone in her in-flight meal and posted images to support her claim. The route of the flight was Delhi to Kathmandu.
The incident on AI 215 where a passenger discovered a stone in her in-flight meal has been seriously noted by Air India. A spokeswoman for Air India issued an apology to the passenger and expressed their heartfelt apologies for the event on Tuesday.
The spokeswoman stated, "We have brought up the issue with the caterer and will be taking strict action against the caterer.
The traveller Sarvapriya Sangwan tweeted on January 8 with the hashtag "Air India" that "You don't need resources and money to ensure stone-free food Air India (@airindiain)".
She shared images of the onboard food provided and identified it as being from flight AI 215. "Ms. Jadon, a crew member, was notified. This level of carelessness is inexcusable, she continued.
Air India replied to the tweet with the following statement: "This is worrying and we're taking this up right now with our food team."
"Please be patient until we return. We value you alerting us to this, the airline wrote in a tweet on January 8.
The Directorate General of Civil Aviation (DGCA) has recently focused attention on Air India, which is controlled by the Tata group, for failing to report cases of passenger misbehaviour on two overseas flights. Additionally, the regulator has sent the airline show-cause letters.