India
Air India 'should have handled the urinating incident better'; pilot and four crew members let go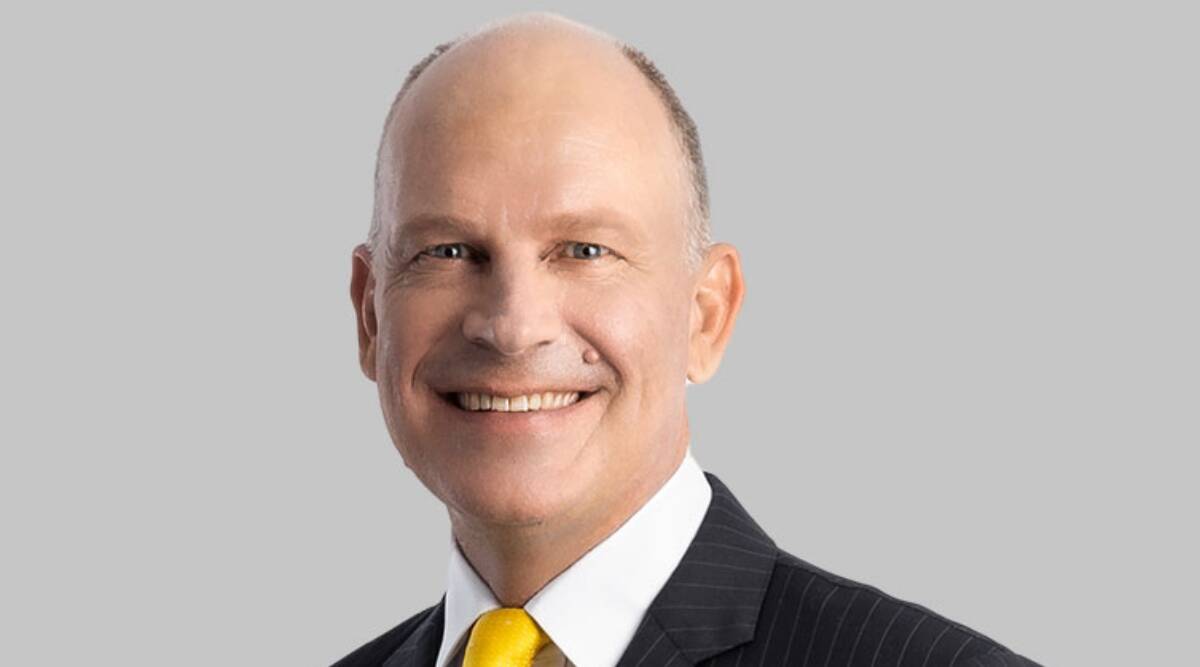 CEO Campbell Wilson stated on Saturday that the airline had taken action and de-rostered one pilot and four cabin crew members in response to the incident in which a drunk passenger allegedly urinated on a female passenger during a flight.
"Internal investigations are ongoing to determine whether other staff members committed errors in areas such as alcohol service, incident response, complaint registration on board, and grievance management. Wilson said in a statement, "As a responsible airline brand, we have taken the following steps to significantly reinforce and improve how such occurrences are treated in the future."
The incident occurred on November 26, 2022, aboard the AI 102 flight between New York and New Delhi. Air India submitted a police report on December 28, more than a month after the occurrence, and on Wednesday, Delhi Police lodged a FIR. Shankar Mishra was taken into custody on Saturday.
Wilson stated that the airline assisted the impacted guests and ensured their safety. According to the CEO, after receiving a complaint from the senior citizen woman on November 27, the airline began communicating with her family on November 30.
The reimbursement of the woman's ticket was commenced on December 2, and her family confirmed receipt on December 16.
On December 10, the airline launched the DGCA-mandated internal committee consisting of a retired judge, a passenger association representative, and an Indian commercial airline official.
According to the CEO's statement, the file was forwarded to the committee on December 20, and an interim 30-day travel ban was imposed on the accused.
In addition, the airline "convened four meetings with senior airline personnel, the victim, and her family on 20 December, 21 December, 26 December, and 30 December 2022 to review steps being taken and their progress." "Air India filed a police report on December 28 in response to a request from the victim's family made during a meeting on December 26," the statement added.
Wilson added that the airline is launching a comprehensive training programme to increase the crew's understanding of and adherence to procedures regarding the management of events and disruptive passengers.
The programme will involve a review of the airline's policy on the service of alcohol during flight, as well as a review of the internal committee's meeting frequency, so that occurrences can be evaluated and decisions made more timely.