India
Air India urinating case: woman petitions Supreme Court, DGCA, and airlines for SOPs to prevent misconduct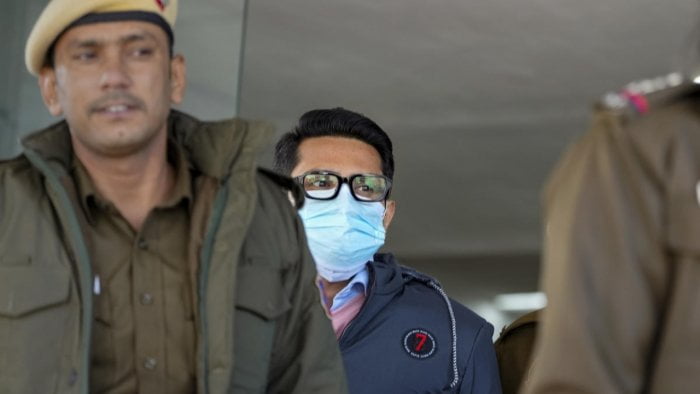 The woman who underwent the trauma has approached the Supreme Court, claiming that the crew on board Air India's New York-New Delhi flight, in which an inebriated co-passenger urinated on her, "actively coerced a settlement between" her and "the perpetrator." She has asked the DGCA and airline companies to issue Standard Operating Procedures (SOPs) and regulations to deal with incidents of passenger misconduct.
The 72-year-old woman claimed that the cabin crew "facilitated the petitioner's phone number being given to the passenger who had urinated on her in order to reimburse the cost of shoes, dry-cleaning, etc."
The staff "originally asked" her to "sit on the same seat that was wet and smelled like urine," according to the appeal. Even though there were seats available on the aircraft, the staff did not offer her other accommodations for more than two hours. The petitioner was advised that the pilot-in-command had not sanctioned usage of a fresh seat…as the pilot was sleeping".
She stated although the crew asked her what action she would like to take, they "did not brief" her "that what transpired was clearly criminal conduct and that it is the airline's responsibility to file a police complaint on arrival".
According to the petitioner, the crew, including the pilot-in-command, "failed to warn the Air Traffic Controller on the occurrence," and after more than a month, officials filed a criminal complaint against the passenger.
She requested the court to require DGCA "to incorporate in the Civil Aviation Requirements (CAR) a clear zero-tolerance policy with respect to 'unruly/disruptive behaviour', which would mandate reporting to it and to law enforcement, failing which action would be taken against airlines in all situations".
The petition also asked the court to tell the Authority that "drunkenness" or "inebriation" to be regarded as "unruly/disruptive behaviour aboard an aeroplane" on its own.
The petitioner prayed that all news and media entities be directed to desist from reporting on the criminal proceedings involving her and the accused in the pending criminal case in connection with the incident "in order to prevent further shaming and embarrassment for the petitioner and the perpetrator, and to ensure that victims are not deterred from reporting such incidents in future and witnesses are not deterred from coming forward".