India
Air India urinating incident: DGCA labels airline's actions "unprofessional" and issues notices to officials and crew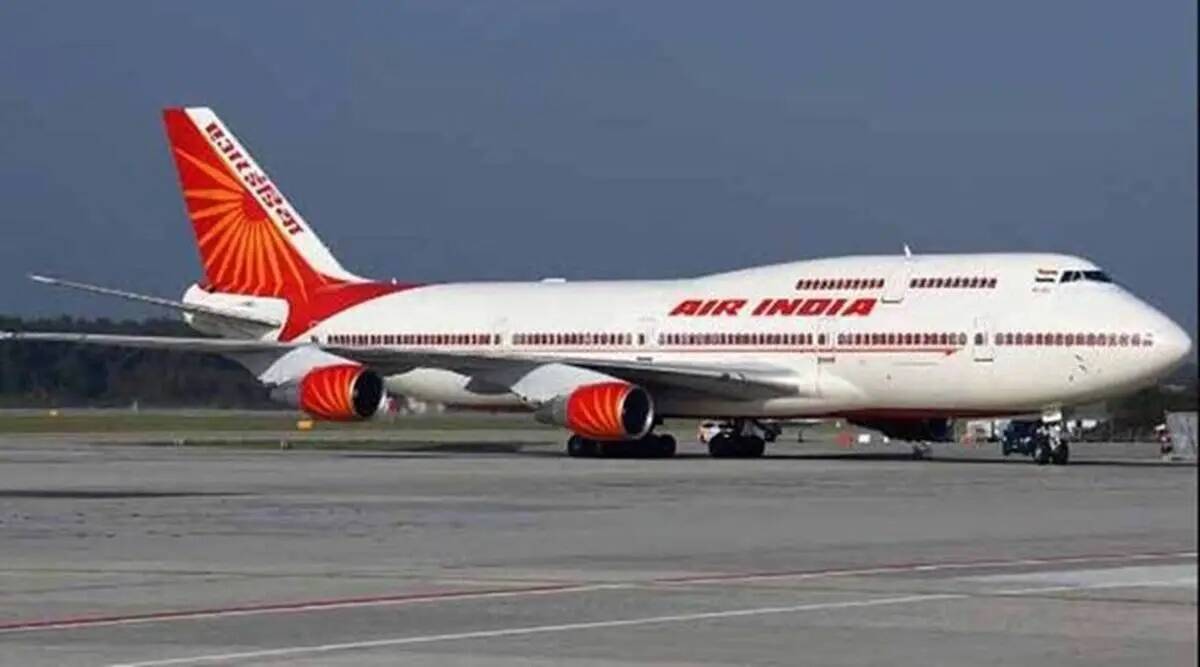 Thursday, the Directorate General of Civil Aviation (DGCA) stated in its showcause notice to Air India for the November 26 urinating incident on its New York-Delhi aircraft that the airline's behaviour appears "unprofessional" and has led to a systematic failure.
On November 26, 2022, an allegedly intoxicated male passenger on the New York-Delhi aircraft AI-102 urinated on an elderly female passenger.
The event was reported to the DGCA on January 4. "… Based on the airline's response, it appears that provisions regarding the treatment of an irate passenger on board have not been met with," the DGCA was cited as saying by PTI.
"The conduct of the affected airline appears unprofessional and has resulted in a systemic failure," the DGCA noted in its statement.
The DGCA questioned Air India's carelessness and asked why the airline's officials and personnel should not be punished for dereliction of duty.
In a statement distributed by the news agency ANI, DGCA stated, "A show cause notice has been issued to the Accountable Manager of Air India, the Director of in-flight Services of Air India, as well as all the pilots and cabin crew members of that flight, requesting an explanation as to why enforcement action should not be taken against them for breaching their regulatory obligations."
According to Delhi police, which has filed a FIR against the suspect, the man allegedly became intoxicated and urinated, but he was not punished by the airline. Later, the woman in her seventies wrote to the group chairman of Air India, N Chandrasekaran.
In her letter to Chandrasekaran, the woman claimed that a drunk fellow passenger had urinated on her and exposed himself. "My clothing, footwear, and luggage were drenched in urine. The letter stated that the hostess escorted me to my seat, confirmed that it smelled of urine, and sprayed disinfectant on my luggage and shoes.
The woman said in her letter that she had to wait around five hours for her seat to be changed.
According to PTI, the airline has been given two weeks to respond to DGCA.
On Air India's Paris-Delhi flight on December 6, an intoxicated male passenger allegedly urinated on a female passenger's blanket, but no action was taken against him after he apologised in writing, officials stated on Thursday.
(With inputs from PTI, ANI)