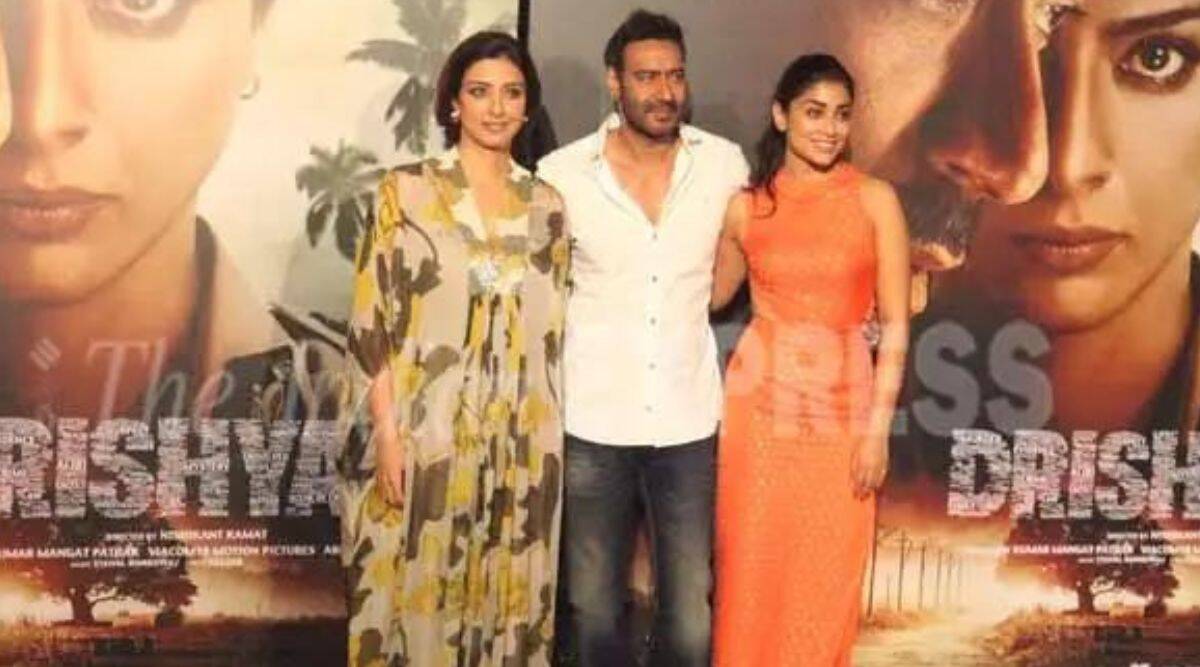 The actor Shriya Saran recently opened up about her relationship with Ajay Devgn and Tabu in Drishyam 2. Shriya says Tabu is "sweet" and has nothing but love for her, despite the actor not interacting with Ajay much.
According to Bollywood Hungama, Shriya says, "I haven't interacted much with him on the set, but when you're performing with him, he gives you so much.". "He's so intense and his eyes light up when he's in front of the camera."
View this post on Instagram
She says Ajay works with his instincts, even though she hasn't talked to him about his acting process. I like working with him as an actor because he's a lot of fun to work with. He's got the most intense eyes and great dialogue delivery. She added, "It has its own style and tone.".
Regarding Tabu, Shriya said she has a huge heart and recalled the time when Tabu sent her biryani to set. There's a sense of love she shows and shares. She has a big heart and is sweet. Whatever you do, where you are, or who you are, doesn't matter to her. There's always something new she's learning when you meet her."
In the sequel to Drishyam, Shriya reprised her role as Nandini. In addition to Akshaye Khanna, Ishita Dutta, and Mrunal Jadhav, the film was directed by Abhishek Pathak. A massive hit at the box office, the movie is on its way to 200 crores.
Related Posts