India
Akhilesh Yadav, leader of the SP, is optimistic about allying to oppose the BJP.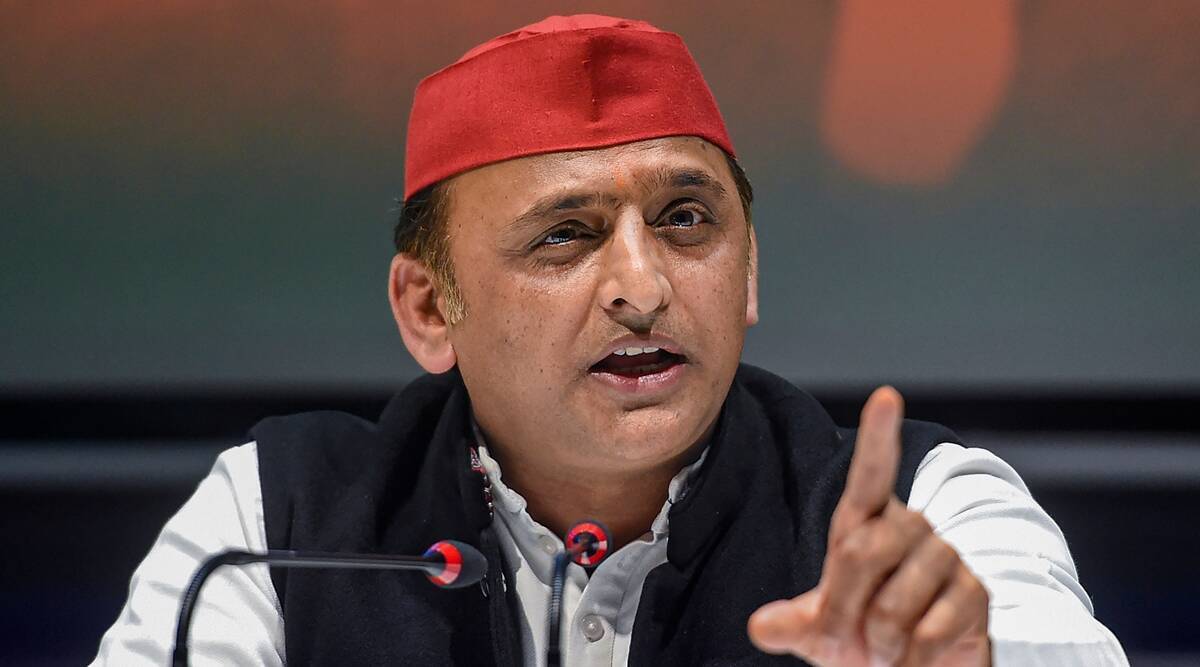 Akhilesh Yadav, president of the Samajwadi Party, stated on Friday that his party hopes to establish an alliance of opposition parties to challenge the BJP in the Lok Sabha elections next year.
Akhilesh told reporters, "I am hopeful that chief ministers like K Chandrasekhar Rao, Mamata Banerjee, and Nitish Kumar, along with our efforts, will form an alliance that will challenge the BJP." "The Congress has a chance to join forces with regional parties in BJP-strong areas," he continued.
Earlier, the SP leader honoured Dr Bhim Rao Ambedkar on the occasion of his 132nd birthday at the Dalit icon's memorial in Mhow, Indore. He was accompanied by the leader of the Bhim Army, Chandrashekhar Azad, and an RLD representative, Jayant Chaudhary.
"Babasaheb's precious gift to us was the Constitution, which is in jeopardy today… "We are leaving with a promise to safeguard the respect and power that Ambedkar has bestowed upon the Bahujan society of the nation," he said.