India
Akhilesh Yadav thanks Rahul Gandhi for the invitation to the Bharat Jodo Yatra.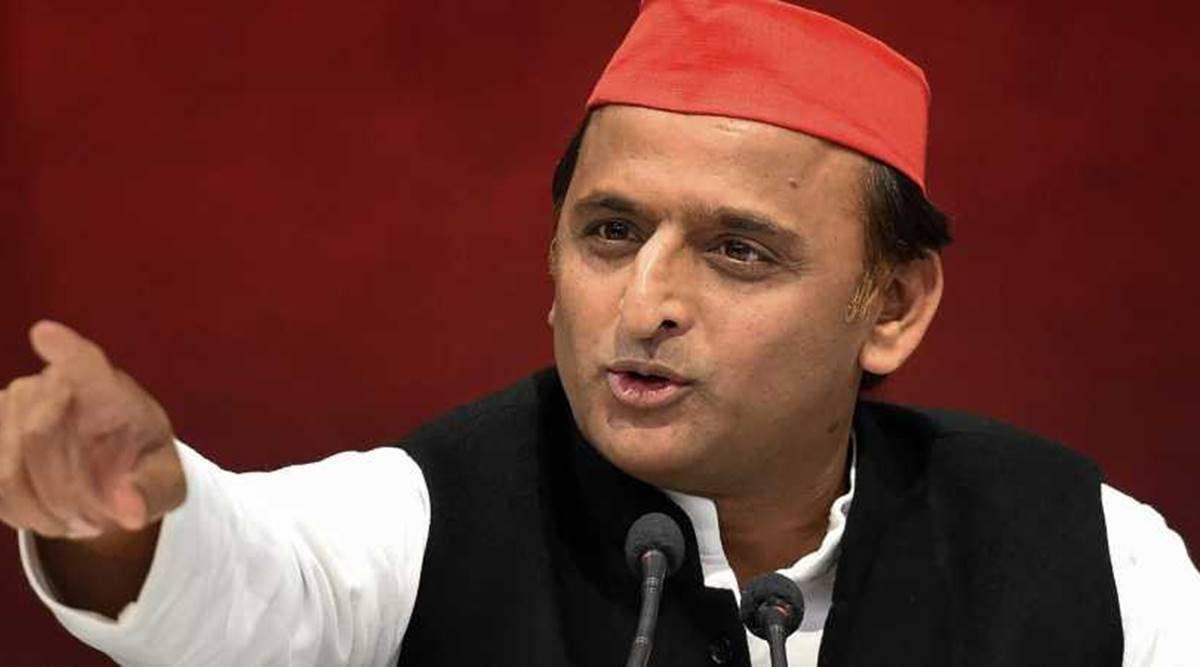 Akhilesh Yadav, president of the Samajwadi Party, praised Rahul Gandhi, leader of the Congress, for inviting him to attend the Bharat Jodo Yatra, which reaches Uttar Pradesh on January 3.
Yadav stated in a letter written in Hindi, "Best wishes for the success of the Bharat Jodo campaign. India is more than a mere stretch of land; it is unified by love, nonviolence, compassion, cooperation, and harmony. This yatra's objective is to preserve the inclusive culture of our nation.
— Akhilesh Yadav (@yadavakhilesh) January 2, 2023
SP spokesperson Rajendra Chaudhary had previously told The Indian Express that it was "unlikely" that the SP leader would attend the Yatra due to upcoming "party programmes."
BSP leader Mayawati and RLD leader Jayant Chaudhary were also invited to join the yatra.
The Uttar Pradesh portion of the Yatra will enter the Loni region of Ghaziabad on January 3 and travel to Haryana via Kairana in Shamli. The following day, the yatra will arrive in Mavi Kalan in Baghpat and pass via Baghpat city as well as Sisana, Sarurpur, and Barot in the same district. The yatra will reach Alam in the Shamli district on January 5 after passing through Kandhla, Uncha village, and Kairana.