India
Aligarh Clash Over Bike Parking: 5 Held; Police Searching for Others Named in FIRs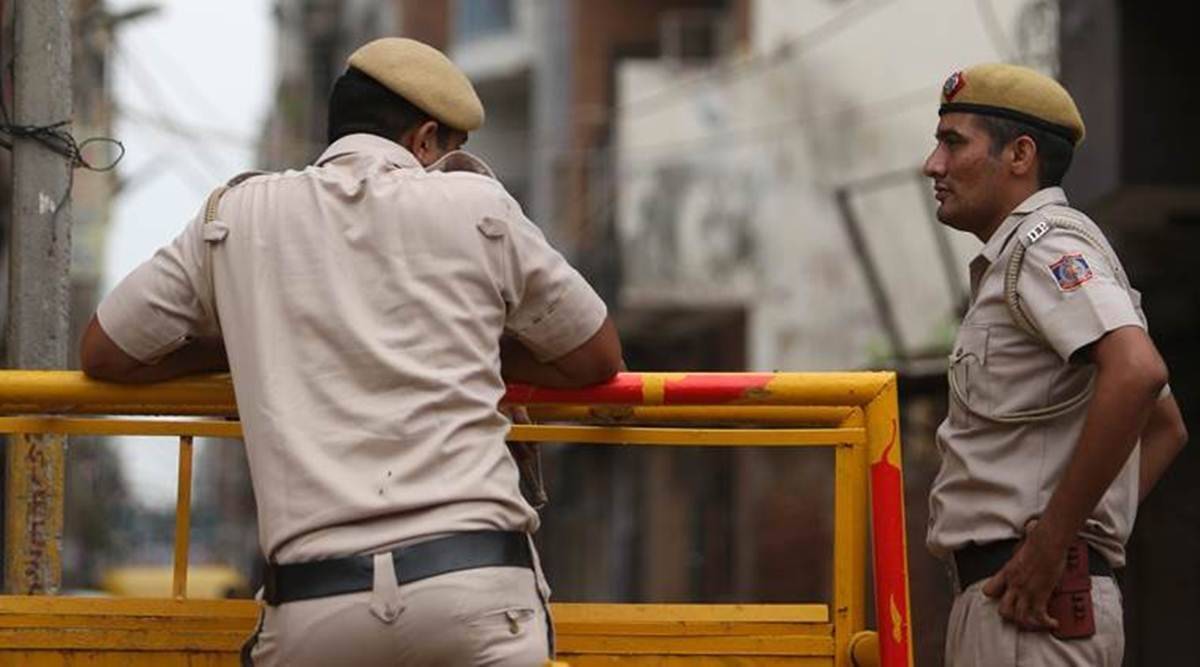 Five people have been arrested so far in connection with the clash between two common Monday night, five times in the Sarai Sultani neighbourhood of Aligarh on Monday night.
Senior Superintendent of Police (SSP) Kalanidhi Naithani has the local police station's commanding officer, Devendra Kumar Singh, and the deputy SSP, Ashok Kumar.
At least two people were injured in the fight that broke out after a dispute about parking a motorcycle in front of a local butcher store.
"Two FIRs naming 19 individuals were filed at the Sasni Gate police station following the incident on Monday night… We have initiated a huge operation to apprehend everyone responsible for disturbing the calm in the region. A complex police bandobast has been constructed in the affected area where stores have opened. The area's butcher shops will stay closed till further notice, according to the SSP.
The SSP stated that he has issued directions to all police stations in the region to compile a list of violent incident perpetrators. "These individuals will be notified by the local court and warned against engaging in violence," stated the SSP.
Meanwhile, the Sarai Sultani neighbourhood has been fortified by the deployment of 26 police officers. According to sources, four Deputy Superintendents, five Inspectors, around twenty-five sub-inspectors, and personnel of the Rapid Action Force (RAF) have been deployed in the region.
Local urged that the area's batch personnel r shops be relocated. Vivek Saraswat, the head of the BJP's Aligarh branch, has stated, "In these areas, fights occur over petty reasons."