India
All same-sex marriage cases pending before lower courts are transferred to the Supreme Court.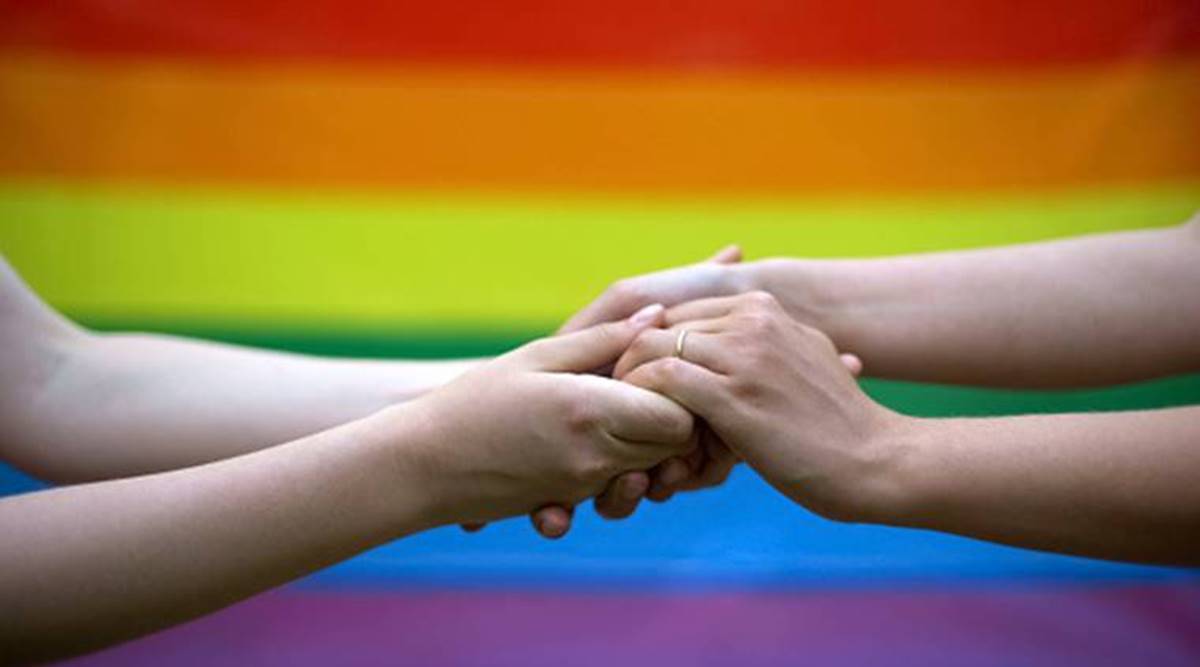 THE SUPREME COURT referred petitions pending before regional High Courts seeking legal sanctity for same-sex marriages to itself on Friday.
The petitioners were allowed to appear virtually before a bench of Chief Justice of India D Y Chandrachud and Justices P S Narasimha and J B Pardiwala, which granted the motion to transfer the cases.
The case will be heard again in court on March 13.
"As writ petitions are pending before Delhi, Kerala and Gujarat High Courts addressing the same matter, we are of the view that they should be transferred and resolved by this court. "We direct that all writ petitions be moved to this court," said the judgement.
It also appointed Advocate Arundhati Katju as the petitioners' nodal counsel and Advocate Kanu Agarwal as the government's nodal counsel.
The Supreme Court is hearing a slew of petitions in the case, including one from a 46-year-old Indian national who claims he married a US citizen in the US in September 2010 and registered their marriage in Pennsylvania in June 2014.
He and his partner, both Pune residents, claimed that their efforts to have their marriage recognised under the Hindu Marriage Act, 1955, were futile because the Registrar of Marriages refused to approve their request.
They said that they later wrote to the Indian embassy in Washington DC, requesting registration of the marriage under the Foreign Marriage Act of 1969, but that request was also denied.
Supriyo Chakraborty, Abhay Dang, Parth Phiroze Mehrotra, and Uday Raj Anand, among others, have filed petitions seeking recognition of same-sex marriage under the Special Marriage Act of 1954.