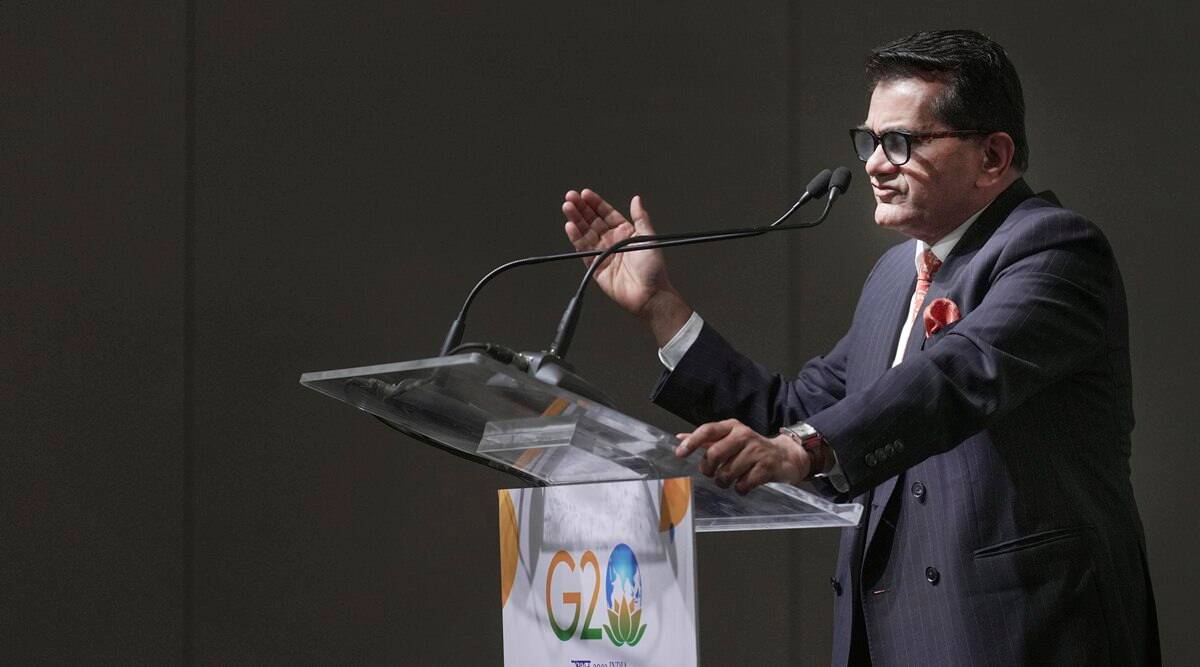 Amitabh Kant, India's G-20 sherpa, called for the government to share data in granular form, saying aggregated information isn't good.
Kant spoke at the G-20 development working group meeting here and said data helps countries meet their development goals.
Former civil servant who worked as chief executive of government think-tank Niti Aayog made the reference to data aggregation practices by the government as an important factor to make sure data is good.
"…government data is aggregated, which is bad. The aggregation needs to be broken down, Kant said.
The data quality is also very bad, and "we need to make sure the data is de-cluttered, presented in a simple way, and isn't hard to navigate," he said.
In government, we feed garbage, you get garbage, we feed your garbage. The quality of data needs to be improved," he said.
Besides that, Kant criticized government officers for being "possessive" about data and hesitant to share it.
In order to help academics and researchers analyze and use data for the best results, we need to overcome this challenge.
Additionally, he said, there is a challenge with data because it's siloed, despite the fact that there's a lot of it everywhere.
The Niti Aayog had introduced a data governance quality index, and Kant exhorted attendees to adopt it.
Growing in less developed and developing countries is impossible without good data and good governance.
Rajeev Chandrasekhar, Union minister of state for information and technology, spoke through a video message about the government's data work.
In the next few months, the Indian government will assemble a swath of anonymised data sets collected and harmonised under a national data governance policy.
"We're in the middle of creating a new paradigm for data-driven development right now," Infosys co-founder Nandan Nilekani said.