India
Among the recipients of the Pravasi Bharatiya Samman Award are the President of Guyana and an NRI who hosted a langar for farmers.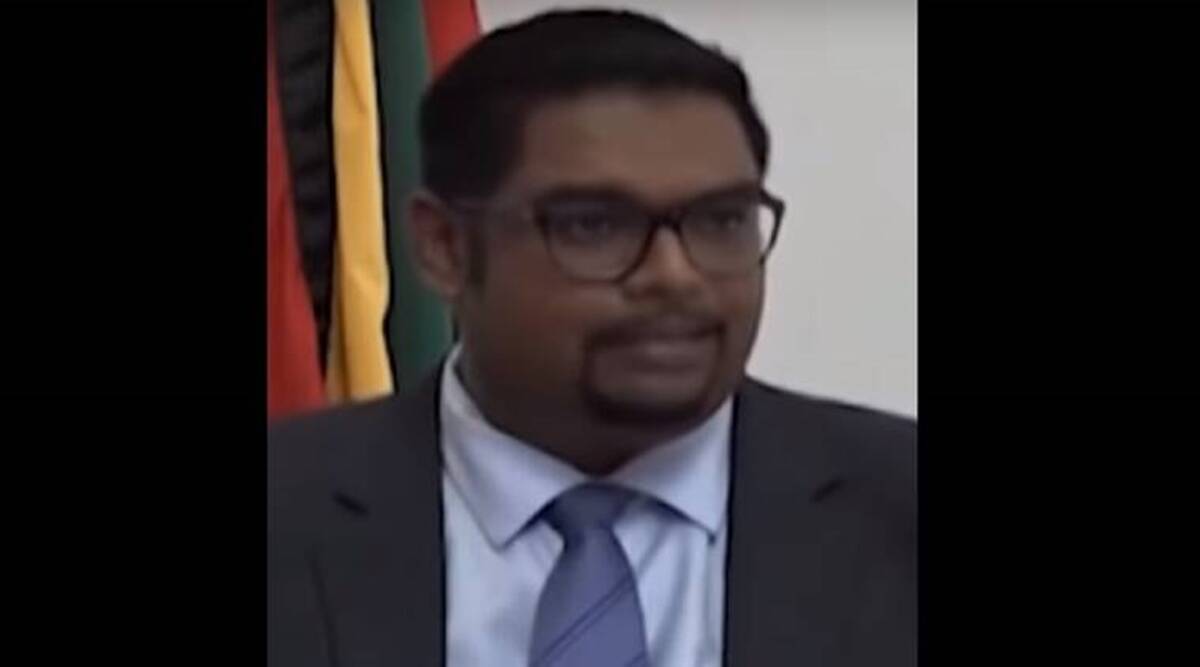 President Mohamed Irfaan Ali of Guyana, businessman Darshan Singh Dhaliwal of the United States, and DSB Group CEO Piyush Gupta are among the 21 beneficiaries of the 17th Pravasi Bharatiya Samman Award (PBSA), which was revealed Monday.
The Pravasi Bharatiya Samman Award is the greatest honour bestowed upon Indians abroad during the Pravasi Bharatiya Divas Convention, which will be held in Indore from January 8 to 10 this year.
Irfaan Ali, who was inaugurated as the ninth President of Guyana in August 2020 and is 42 years old, is a member of an Indo-Guyananese Muslim family. According to a statement from the Ministry of External Affairs, he will also serve as the convention's principal guest.
On the night of October 23-24, 2021, Dhaliwal, a US-based NRI, was deported from Delhi's IGI Airport due to his claimed role in organising a langar for protesting farmers at Delhi's borders against three revoked farm policies. Dhaliwal is the younger brother of Surjit Singh Rakhra, a minister in the previous Punjab administration led by the Akali Dal.
Amit Kailash Chandra Lath, a businessman living in Poland, aided Indian officials during the evacuation of students during Russia's invasion of Ukraine.
Other honorees include FedEx Corporation CEO Rajesh Subramaniam, Indian-Australian economist Chennupati Jagadish, and Kannam Ambalam, an associate professor at Wolega University in Ethiopia who is credited with constructing water springs and miniature bridges in the African nation.
Reena Vinod Pushkarna, an Israeli chef who made meals for Prime Minister Narendra Modi during his 2017 visit to Israel, is one of the beneficiaries.
According to a statement issued by the MEA on Monday, the PSBA is awarded by the President of India as part of the Pravasi Bharatiya Divas Convention to Non-Resident Indians (NRIs), Persons of Indian Origin (PIOs), or organisations founded and run by NRIs or PIOs in recognition of their outstanding achievements in India and abroad.
"A jury-cum-awards committee, with (the) Vice President as chairman and External Affairs Minister as vice-chair and other renowned persons from all walks of life examined the nominations…and selected the honorees unanimously," claimed the MEA.