India
Amul increases milk prices by Rs 3, excepting Gujarat.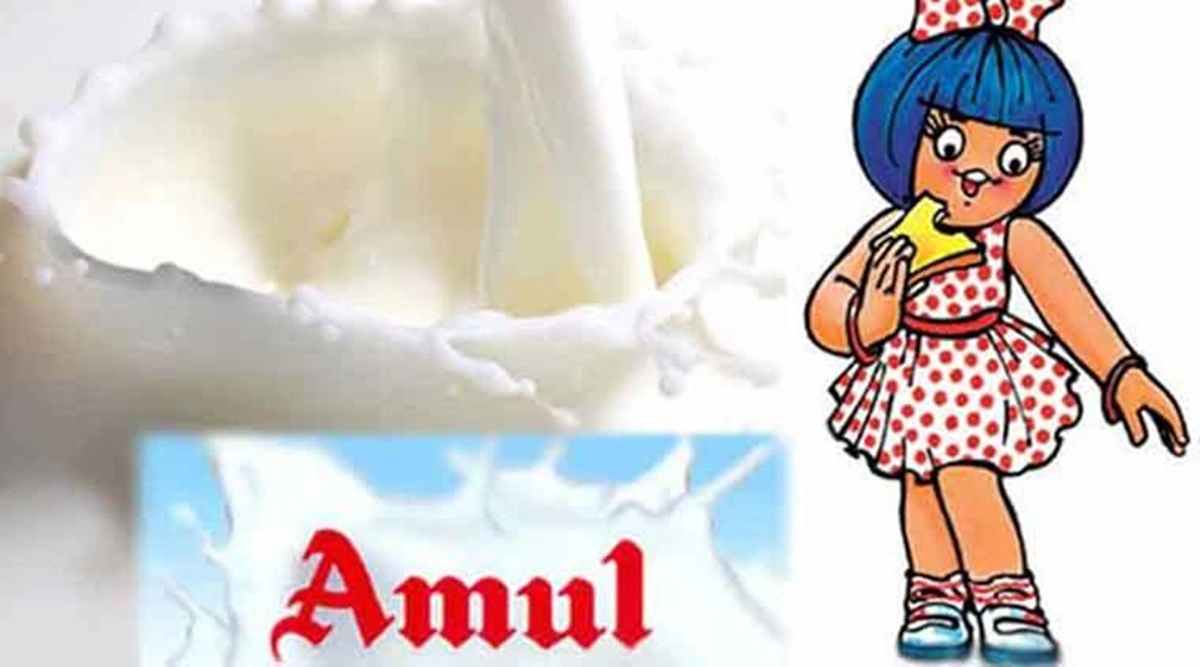 On Friday, the Gujarat Cooperative Milk Marketing Federation (GCMMF) immediately raised the price of milk sold under the brand name Amul by Rs 3 everywhere except in Gujarat.
In a release sent to all Amul Milk retailers, consumers, and distributors on Thursday, GCMMF said, "We would like to inform you that the price of Amul pouch milk (all variants) has been raised as of the night dispatch of February 2, 2023."
Effectively, a litre of Amul Gold now costs Rs 66, while a litre of Amul Taaza costs Rs 54, a litre of Amul cow milk costs Rs 56, and a litre of Amul A2 buffalo milk costs Rs 70. A senior GCMMF official said that the decision was made to cover the rising costs of running the organisation and making milk.
The official said that the decision to raise prices in Gujarat will be made when the time is right. So far, the GCMMF has not changed the price of milk in Vizag, Patna, or Srinagar.