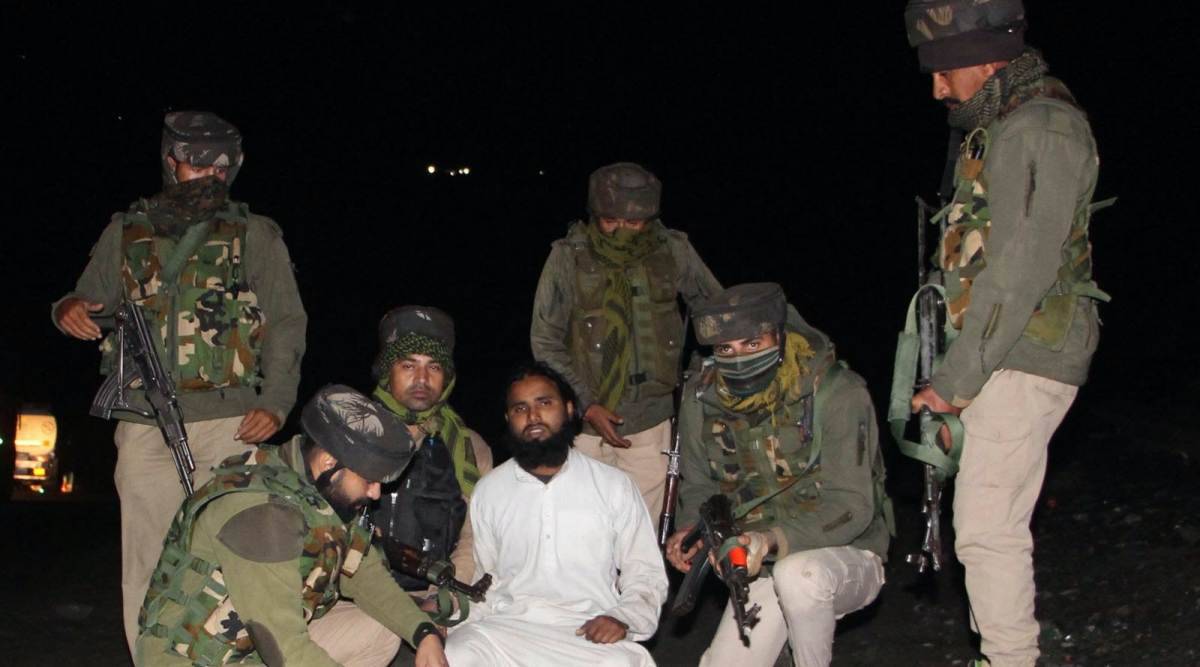 In the Union Territory, Jammu and Kashmir Police arrested an Al Qaeda operative on Monday.
Amiruddin Khan, son of Mostafa Khan, a resident of Mashita Haora in West Bengal, was identified by the police as the arrested suspect. He was found to have a Chinese grenade in his possession. Under the guise of a religious scholar, the accused was reportedly hiding in the area.
The Ramban police station has registered an FIR under sections of the Arms Act, section 4 of the Explosives Act, and sections 13 and 20 (member of a terrorist organization) of the Unlawful Activities (Prevention) Act (UAPA). It has been reported that an investigation is underway by the police.
A two-month-old encounter in the Anantnag district resulted in the killing of two militants affiliated with Ansar Ghazwat-ul-Hind, an affiliate of Al Qaeda.