Jaipur
An aspirant for the NEET has died as a result of liver infection in Kota; many students are unwell as a result of polluted water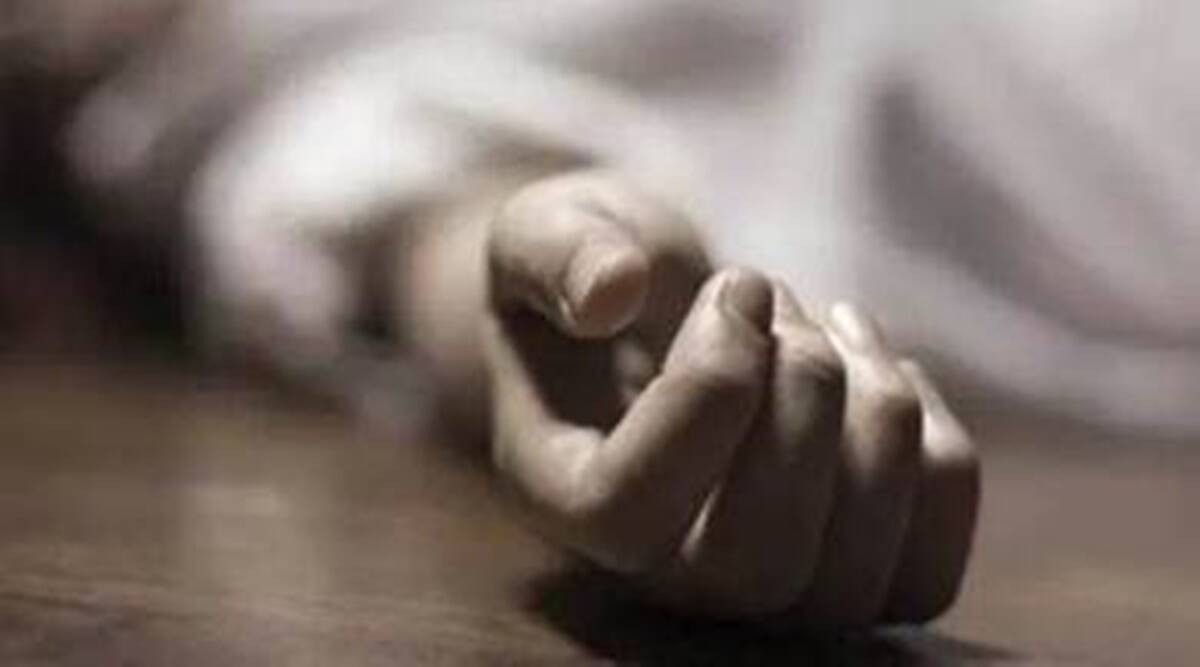 Officials said that a NEET hopeful aged 18 died from Hepatitis A after receiving treatment at a Kota hospital.
Officials on Saturday said that the likely cause of death was ingestion of contaminated drinking water.
According to the district administration, 41 students were admitted to hospital after showing similar symptoms. Officials stated that most students were able to recover and have been sent home, while some are still receiving treatment.
According to our records, 41 students at the Allen coaching center were diagnosed as having liver disease due to contaminated drinking water. Six students are currently admitted to three private hospital. One student died. Rest of the students have returned to their homes. Jawahar Nagar has an Allen coaching centre. "The water supplied to the institute by private tankers was infected. We also found the boring, that was the source of this tanker to be contaminated," stated Dr Jagdish Singh, chief medical officer and health officer at Kota (CMHO).
Soni also said that Vaibhav Roy was a student who died while receiving treatment at a private Kota hospital.
"Roy was admitted at the hospital on October 5, and later died from Hepatitis A. Hepatitis A is a serious infection that can cause brain damage and even death. We collected 18 blood specimens from the patients. Of these, 11 had Hepatitis A and one had Hepatitis E. 95 water samples were also taken and it was found that students became ill after drinking contaminated water.
Roy, the student who died, was a Kaithun resident, near Kota. He was there to prepare for NEET and was staying in a hostel, according to his family.
"On the Ashtami holiday, I took my son to Durga puja at Kota. He was well at the time. He complained later that night of burning sensations while passing urine. He was then admitted to a private hospital, October 5. He was able to talk until then. Later, his condition worsened and he became disoriented. He was placed on a ventilator on October 7. His brain became dysfunctional and he died on October 13. His father Sunil Roy said that although doctors and hospital administrators kept promising him recovery, there was no improvement in his health.
"Vaibhav, who had been suffering from fever since October 3, was admitted to the hospital on October 5. His liver and brain became affected later and he was placed on ventilator," Dr Rajiv Sharma, who provided treatment at the hospital, said.
According to the district administration, water tankers which supplied water were stopped.
After the failed testing, we have stopped private water tankers from supplying water to the institute. The contamination was detected in water from Balaji Nagar. We also replaced the RO. We also instructed the CMHO check if any other sick students are in the area," Brij Mohan Bairwa (Additional district magistrate), Kota City.
The Deccan Era reached out to Pramod Mahewara, the Allen Career Institute, for a response. He declined to comment.