India
An incompetent minor in UP's Shahjahanpur has been sexually assaulted and impregnated by youths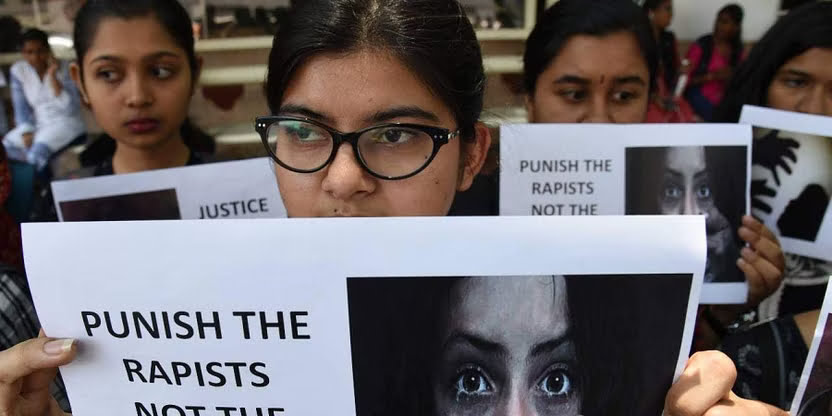 In Saharanpur, police say a youth allegedly raped and impregnated a mentally ill 14-year-old girl.
Upon finding out that the girl was four months pregnant, the family members learned about it, and upon questioning her, she revealed that the accused used to rape her.
The 14-year-old girl also has epilepsy, according to Additional Superintendent of Police (Rural) Sanjeev Bajpai.
The girl was sent for a medical examination on Thursday evening after a complaint was filed against her. According to Bajpai, a search is underway for the youth who has absconded.