India
An Indian-origin enforcement officer was imprisoned for smuggling illegal cigarette items out of Changi Airport in Singapore.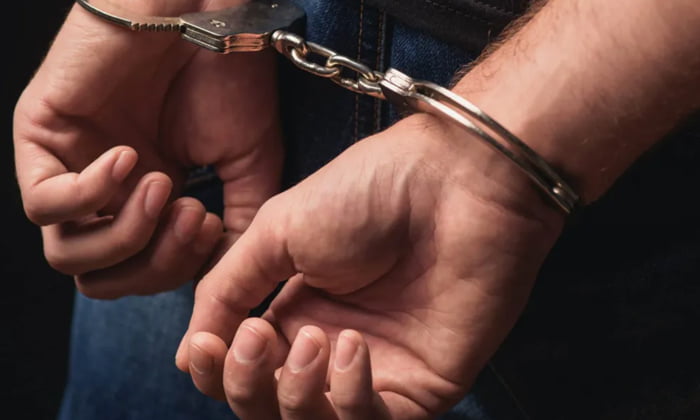 An enforcement officer of Indian descent was sentenced to three months in jail and fined SGD 800 (about USD 592) for pocketing illegal tobacco goods from captured offenders at Changi Airport in Singapore.
Mohan Raj Akilan, 31, a Malaysian national, took SGD 1,417 (about USD 1,100) worth of unlawful tobacco-related products that were voluntarily discarded at Changi Airport by arriving passengers.
The Straits Times reported on Thursday that an additional charge was considered during the sentencing process.
Deputy Public Prosecutor Tan Hsiao Tien stated that Malaysian national Mohan worked as an enforcement officer with Singapore's Certis Cisco Auxiliary Police Force between April 19, 2011 and August 8, 2022.
Around May 2021, he was assigned to the enforcement operation unit of the Tobacco Regulation Branch (TRB) of the Health Sciences Authority (HSA), which contracted out tobacco enforcement activities to Certis.
One of the responsibilities of officers in this branch is to collect forbidden tobacco products that were voluntarily discarded by Changi Airport travellers.
By completing a voluntary disposal receipt, they can dispose of these items without consequence, and an immigration officer will dispose of them in a closed bin.
A fellow enforcement officer gave Mohan SGD 1,417 worth of tobacco-related products between June and July 2021, comprising 40 packs of e-vaporizer pods and seven e-vaporizers.
He faced up to five years in prison, a fine, or both for receiving stolen property.