Tech News
Technology
An inexpensive smartwatch that resembles the Apple Watch Ultra is called the Fire Boltt Gladiator.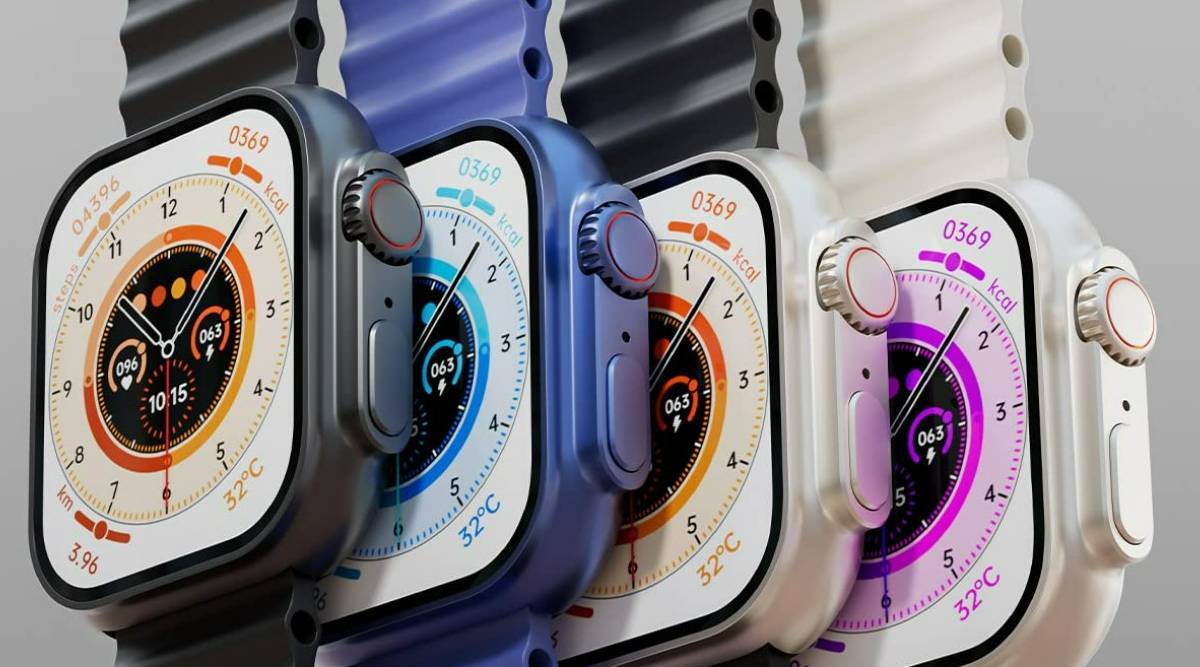 While inexpensive Apple Watch Ultra knockoff smartwatches are in plentiful supply in India, there aren't many possibilities for well-known brands. The Fire Boltt Gladiator is an Apple Watch Ultra knockoff that will probably be less expensive than the watch's genuine strap.
The Fire Boltt Gladiator will reportedly cost Rs 2,499, and the business will reportedly debut it on December 30. The Fire Boltt Gladiator smartwatch has already been published on Amazon, where the item lists many features and technical details.
The 1.91-inch Fire Boltt Celsius smartwatch, which costs Rs 1,799, was just released by the firm and is presently on sale on Flipkart.
Specifications for the Fire Boltt Gladiator
The Gladiator smartwatch from Fire Boltt will have a fairly sizable 1.96-inch display, which is bigger than the one on the real Watch Ultra from Apple, according to the description on Amazon. However, Fire Boltt's offering's display won't be particularly useful and will have a lesser resolution with little drop protection.
If you look closely at the marketing images for the Fire Bolt Gladiator, you can see that they appear to have been altered to resemble the Gladiator with screenshots from Apple's website, particularly the one with the Chronograph Pro face.
The Fire Boltt Gladiator's display will have a maximum brightness of 600 nits and enable functions including voice assistant, Bluetooth calling, heart rate monitoring, SpO2 tracking, and sleep monitoring.
The Gladiator will have a functional crown with an international orange accent, just like the Watch Ultra. Even Apple does not make this claim for the Watch Ultra. The wristwatch is touted to support up to 123 sports modes, and a single charge is said to last for seven days.
The watch is supposed to be crack resistant and has an IP67 rating for water and dust protection. There are five GPS-assisted modes, including walking, running, and cycling. It's interesting to note that it also has built-in games like 2048 and Battleship.
The Fire Boltt Gladiator is compatible with both Android and iOS devices, unlike the Apple Watch Ultra, which only functions with an iPhone. The watch will be offered in the colours Black, Blue, Black Gold, and Gold.