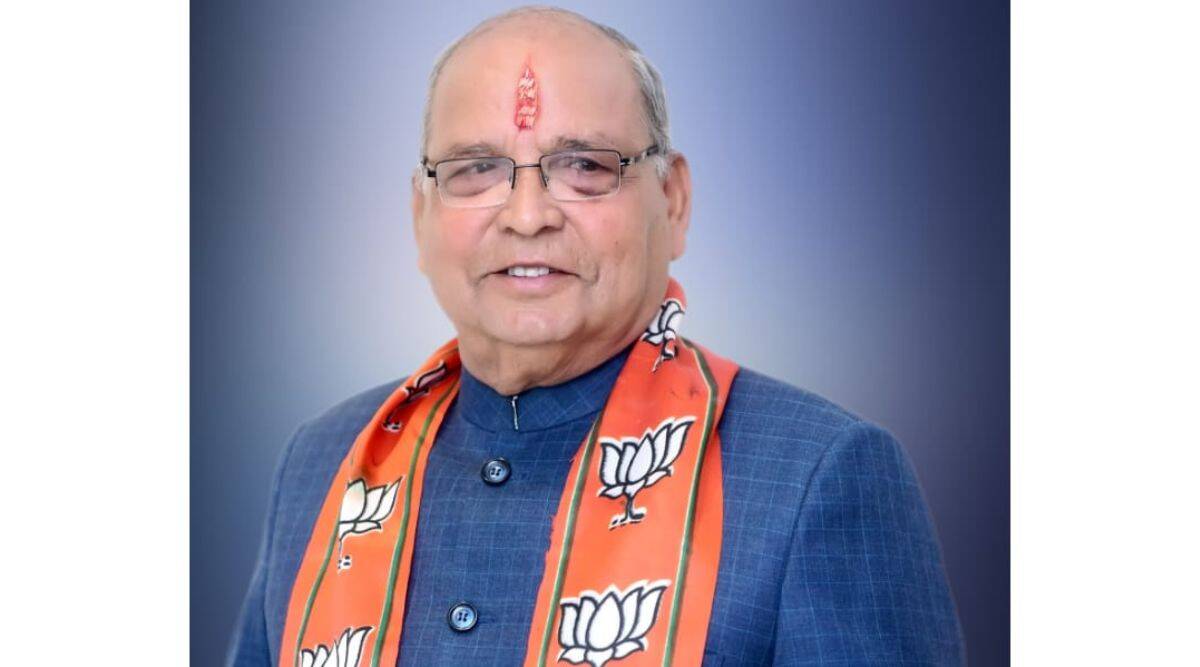 MLA Bansidhar Bhagat apologized on Thursday for his recent comments on Hindu deities, stating that he would withdraw them if they had hurt anyone's feelings.
However, he explained that his intentions were not wrong and that by using the word "patao," he was simply coaxing the goddesses for their blessings. As far as my intentions were concerned, they were pure. When I said 'patao', I simply meant coaxing the goddesses to grant me their blessings. However, if my words have hurt anyone, I apologize," Bhagat told reporters.
The MLA from Kaladhungi addressed an event celebrating International Day of Girl Child on Tuesday, using the Hindi word "patao", stating, "One must cajole Goddess Saraswati for education, Goddess Durga for strength, and Goddess Lakshmi for wealth." "What does a man have…Lord Shiva lives in the Himalayas and Lord Vishnu lives in the ocean," he had stated.
Bhagat's comments were met with sharp criticism by the Congress, who accused him of insulting religious sentiments.
Related Posts