India
International
Annalena Baerbock is scheduled to visit Germany for two days starting on December 5th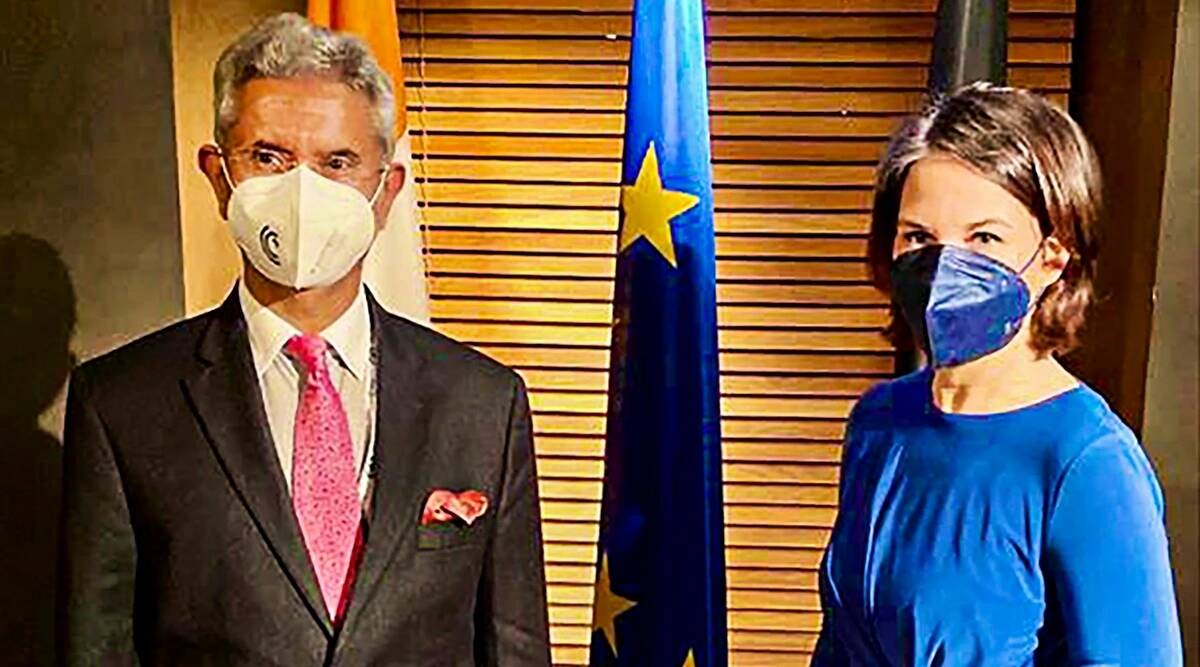 The Ministry of External Affairs announced Thursday that German Foreign Minister Annalena Baerbock would visit India for two days beginning December 5.
According to MEA spokesman Arindam Bagchi, Baerbock will meet with External Affairs Minister S Jaishankar on Monday to discuss bilateral, regional, and global issues of mutual interest.
On Thursday, Philipp Ackermann, the German Ambassador to India, met with Jaishankar.
Germany announced on Wednesday that 22 renewable energy projects worth €1 billion had been finalized to assist India in its transition to renewable energy.
The funds, which include ten percent grants and 90 percent lines of credit, will be used to support India's efforts in areas such as renewable energy, sustainable urban development in smart cities, and sustainable use of natural resources, according to German Ambassador Ackermann.
As of last year, India and Germany celebrated 70 years of diplomatic relations. Two visits by the Prime Minister of India to Germany have occurred this year.
Related Posts