India
Another arrest in the Kerala Life Mission scandal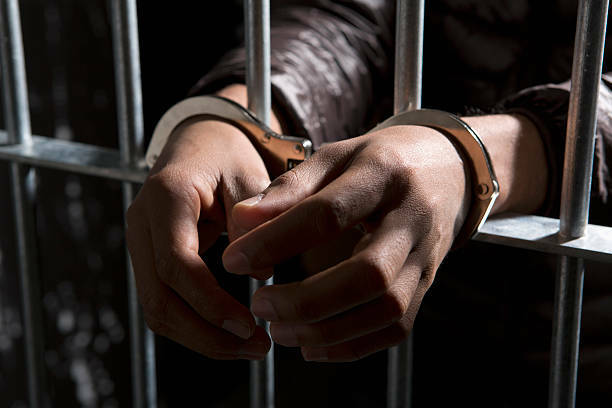 Santhosh Eappen, managing director of Unitac Builders and Developers, was detained on Monday by the Enforcement Directorate (ED) for alleged FERA violations in the Kerala government's flagship project Life Mission Scheme. The ED arrested former IAS official M Sivasankar in the case last month, which arose as an offshoot of the 2020 gold smuggling scam.
Through the Life Mission Project, the UAE-based philanthropic organisation Red Crescent supported a house project in Wadakkanchery, Thrissur. The ED discovered that the aid constituted FERA violations and that Eappen had reportedly given a payoff of Rs 4.5 crore to middlemen, including state politicians and government officials, in order for his firm to be awarded the building project.
It was stated that the external financial support was redirected to Life Mission Scheme at Wadakkanchery at the demand of Sivasankar, who was then principal secretary to the CM, and Swapna Suresh, who was the executive secretary at the UAE consulate in Thiruvananthapuram.
Suresh, the main defendant in the smuggling case, is also a defendant in the Life Mission case.
The ED had questioned C M Raveendran, the CM's additional private secretary, earlier this month in connection with the Life Mission scam.