India
Anurag Thakur: Modi takes Patel's "Ek Bharat" vision forward with "Shreshtha Bharat"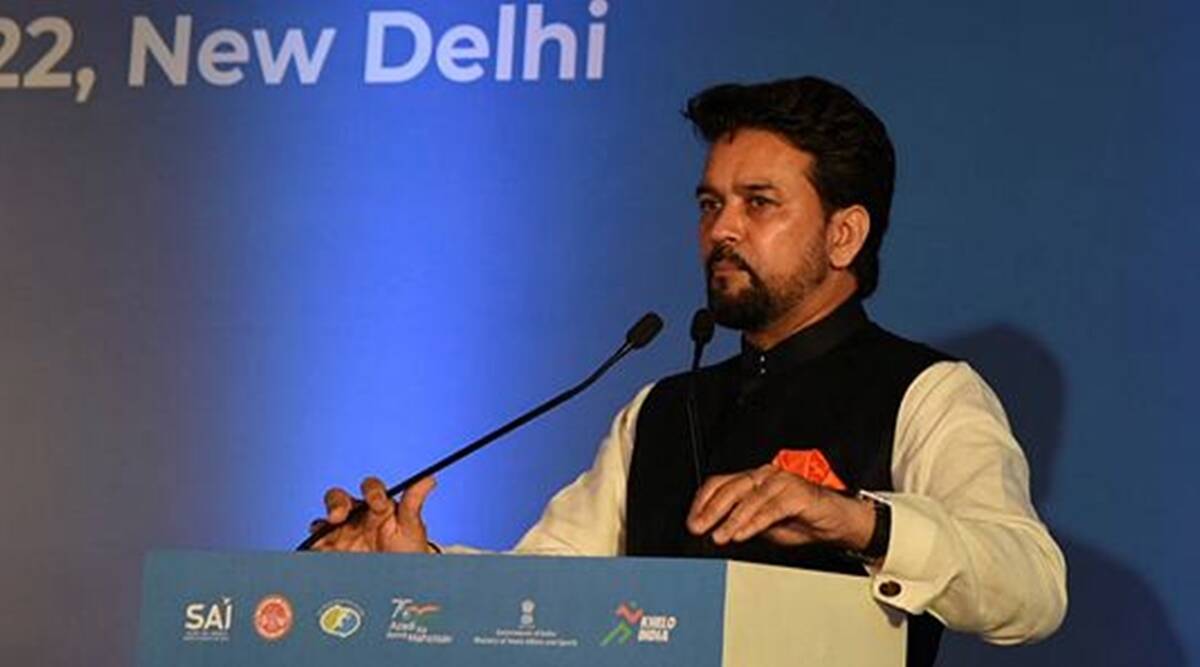 According to Anurag Thakur, Prime Minister Narendra Modi is implementing Sardar Vallabhbhai Patel's vision of 'One India (Ek Bharat)' with 'Shreshta Bharat (India the best),' adding that if Patel had not been present, India would have been fragmented into hundreds of princely states.
In the past, one family was promoted in a way as if the entire freedom struggle was fought by them, but history indicates that wherever they intervened, that area could not become a part of India in real terms," he stated in delivering the Sardar Patel Memorial Lecture that was broadcast on All India Radio.
Asked about Jawaharlal Nehru's role in the accession of Jammu and Kashmir to India, Thakur said, "The nation remembers Patel for his integration… Jammu & Kashmir's responsibility was taken on by Nehru. As a result of abrogating Article 370 and ending Article 35A, the Modi government has realized Patel's dream."
The Minister of I&B stated that Patel was a visionary and it was unfortunate that he did not have enough opportunities to advance the country after Independence. It is apparent that the leaders of the time made a number of mistakes regarding China… Patel was able to anticipate the impending threat from China. He had written to Nehru on November 7, 1948, stating that "the Chinese government is attempting to mislead us by claiming peaceful intentions. We have let down Tibetans who had placed their trust in us," Thakur said. "History witnesses the fact that Patel's warnings were ignored, we all know what happened in 1962… However, now that the Modi government keeps Patel's words in mind, no one dares India," he remarked.
Since 1995, the AIR has organized the lecture to commemorate the birth anniversary of Sardar Patel, now also known as National Unity Day. As part of the 75th anniversary celebration, the theme this year was "Powerful India-Proud India: 75 Years of Independence".
"Sardar Patel was the first I&B Minister of India… It is a privilege that the Prime Minister has given me the responsibility of this ministry," he stated.
Over the course of the 20-minute lecture, Thakur also discussed the government's efforts to revive the country's spiritual heritage. On November 13, 1947, Patel pledged to reconstruct the Somnath Temple and restore its glory. In this regard, Prime Minister Narendra Modi is leading from the front – from the Somnath temple to the Kashi Vishwanath corridor project … to the Ram Mandir in Ayodhya."
Furthermore, he mentioned the nation's sporting successes in recent years, citing athletes Neeraj Chopra and PV Sindhu.
Related Posts