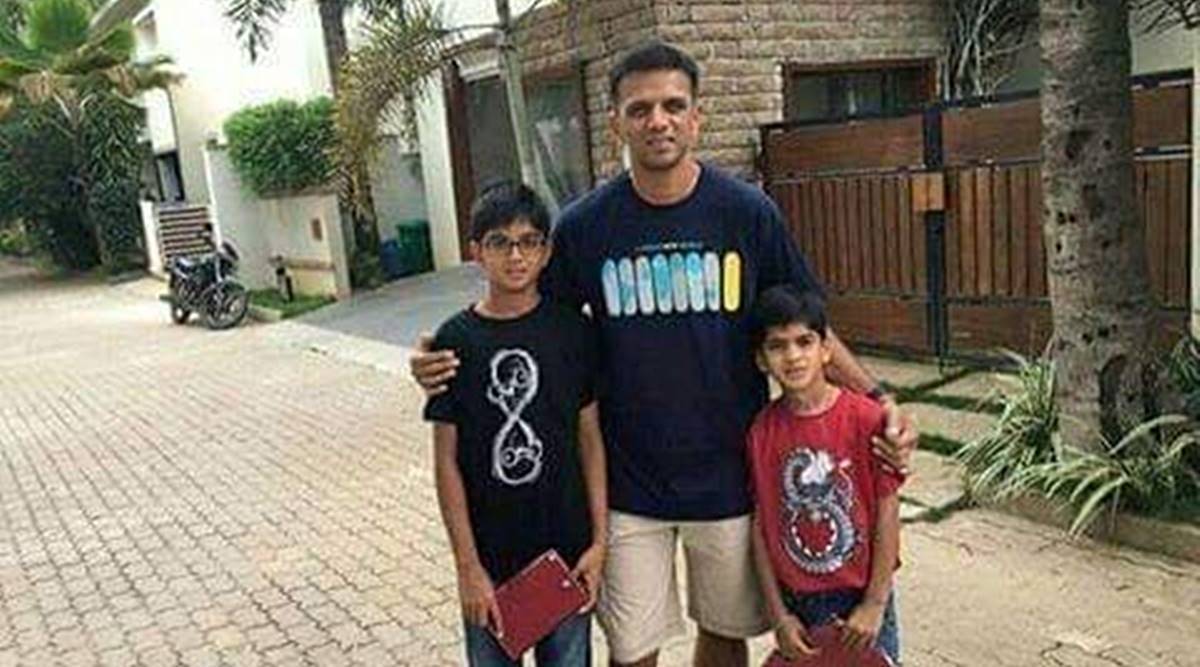 The Karnataka U-14 team will be led by Anvay Dravid, who is the son of India men's team head coach Rahul Dravid (South Zone).
Samit, Anvay's older brother, is a cricket player who has also played for his state's U-14 team and scored two double tonnes.
Anvay is a wicketkeeper like his father was, and he will take on the role of captain.
Anvay is known to be a good batter for his age, and his hard work and consistency with the bat have been rewarded.
In the semi-final of the BTR Shield Under-14 Group I in 2020, Anvay Dravid scored a great fifty, which made headlines.
He was only 10 runs short of his hundred.
Anvay Dravid, son of Rahul Dravid, has been named captain of the Karnataka Under-14 Cricket team.
In the meantime, India beat New Zealand in the first ODI, which took place at Hyderabad on Wednesday. Dravid was in charge of the team.
Shubman Gill's two hundred helped the blue team win.
"He's just getting started, he has a long way to go," India's head coach Rahul Dravid said after Gill's amazing knock.
On Saturday, the second ODI will be played in Raipur. If India wins that game, they will win the series and end their home ODI season in 2022/23 on a high note.