India
"Apalling to see few SCs/STs at top PSU posts," says a report from a parliamentary panel.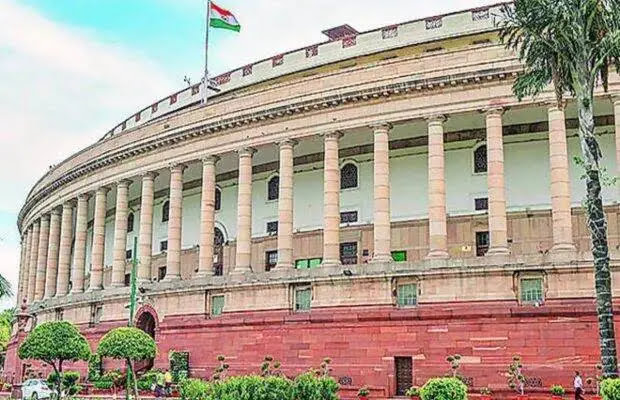 The Parliamentary Committee on Welfare of Scheduled Castes and Scheduled Tribes is very worried about how few SC/ST workers are being promoted to higher jobs in the public sector (PSUs). Monday was the day that the report was given to the Lok Sabha.
The BJP MP Kirit Premjibhai Solanki led a committee that looked into the hiring of SC/ST workers at the Power Grid Corporation of India Limited (PGCIL). The records of the PSU show that SC/ST candidates were not promoted to senior positions, the committee said.
In the case of PGCIL, the panel said it was "appalled" to see that, even though it was a "maharatna" central public sector enterprise (CPSE), "there is no officer from SC/ST community in the Board of Directors."
"No representation of SC/ST in one of the country's top CPSEs is a very serious matter… The committee thinks that the Act for choosing the chairman and members of Power Grid should be changed so that SCs and STs can have a seat on the Board of Directors. Also, if needed, SC/ST candidates who are qualified for these positions should be given breaks or concessions. The report said that the committee was very upset that SCs and STs aren't allowed to hold higher positions in Power Grid. This means that they don't have a chance to make important policy decisions.
"As the committee has looked into different PSUs over the years, it has found that SCs and STs have not been given chances to move up to board or senior-level positions. The committee thinks that in order to meet the Constitution's promise of social and economic equality, the government should take "affirmative action" to make sure that there are enough representatives from the SCs and STs on boards and in senior-level jobs, the report said.
The report said that the required reservation percentage of SCs was not met in Group-B category posts, and that this group was the "feeder cadre" for promotions and higher-level jobs in the PSUs.
"The committee thinks that the low number of Scheduled Caste employees in Group-B is a real puzzle, even though there are measures and special deals in place to make sure they get promoted," the report said.
The report also says that the position of liaison officer between the management and SC/ST employees at PGCIL was filled by a general category candidate instead of a person from the community, which would have been more appropriate.