India
Appeals against the collegium system of appointing judges will be considered by the Supreme Court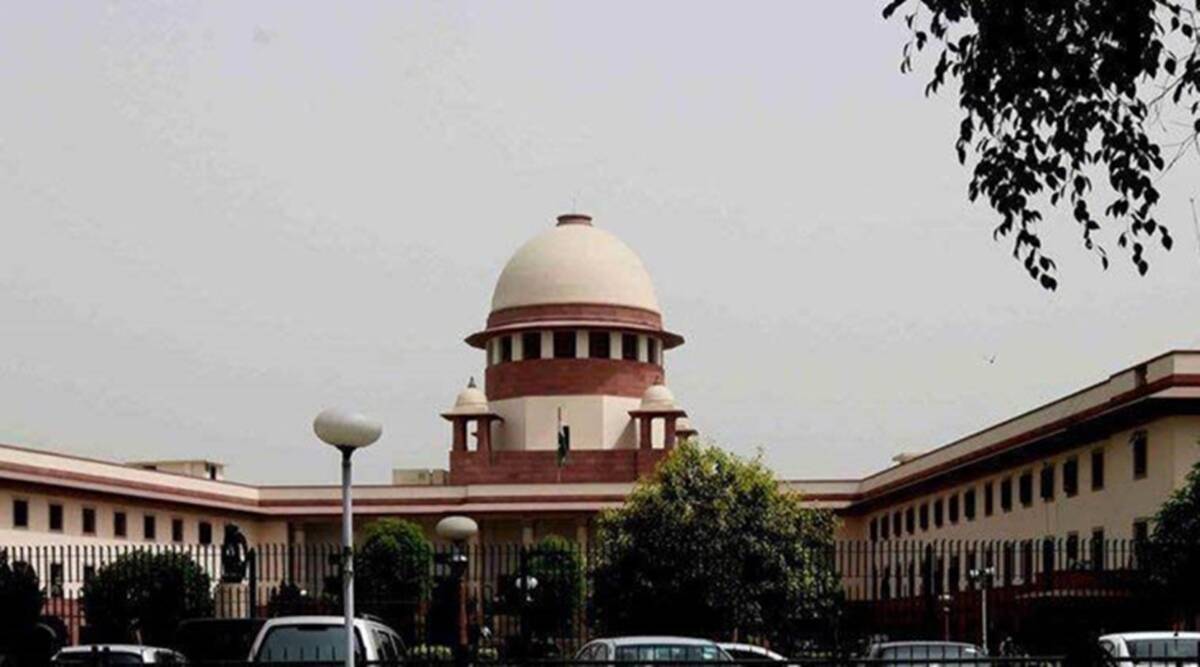 Following Kiren Rijiju's statement that people were not satisfied with the practice of judges appointing judges, the Supreme Court agreed to consider listing a petition against the collegium system of appointing judges to the apex court and high courts on Thursday.
There was an urgent listing of the matter before a bench headed by Chief Justice D Y Chandrachud.
In his remarks, advocate Mathews J Nedumpara referred to the Supreme Court's 2015 verdict that struck down the National Judicial Appointments Commission (NJAC) Act and the Constitution (99th Amendment) Act of 2014, leading to the revival of the collegium system by which existing judges are appointed as judges to constitutional courts.
In response to the counsel's request, the bench, which includes Justices Hima Kohli and J B Pardiwala, assured her that the proposal would be considered in due course. In the complaint, it has been alleged that the collegium system for appointing judges has deprived thousands of lawyers of equal opportunities, despite their being eligible, worthy, and deserving of consideration.
A significant role would have been accorded to the executive in appointing judges to the higher judiciary under the NJAC Act, 2014.
Earlier this year, the Supreme Court had struck down the ambitious NJAC Act, 2014, which aimed to replace the 22-year-old collegium system of appointing judges.
Earlier this month, Union Minister of Law and Justice Kiren Rijiju stated the people are not satisfied with the collegium system and that the government is responsible for appointing judges based on the spirit of the Constitution.
It should be noted, however, that former Chief Justice of India U U Lalit had stated on November 13 that there is nothing wrong with the collegium system.
In an interview with the PTI, he said, "The collegium system is here to stay, and it is an established norm in which judges select judges." He added that the fundamental principles of the system could be enhanced.