India
Appeals court gives Centre time to respond to PIL regarding Ram Setu national heritage tag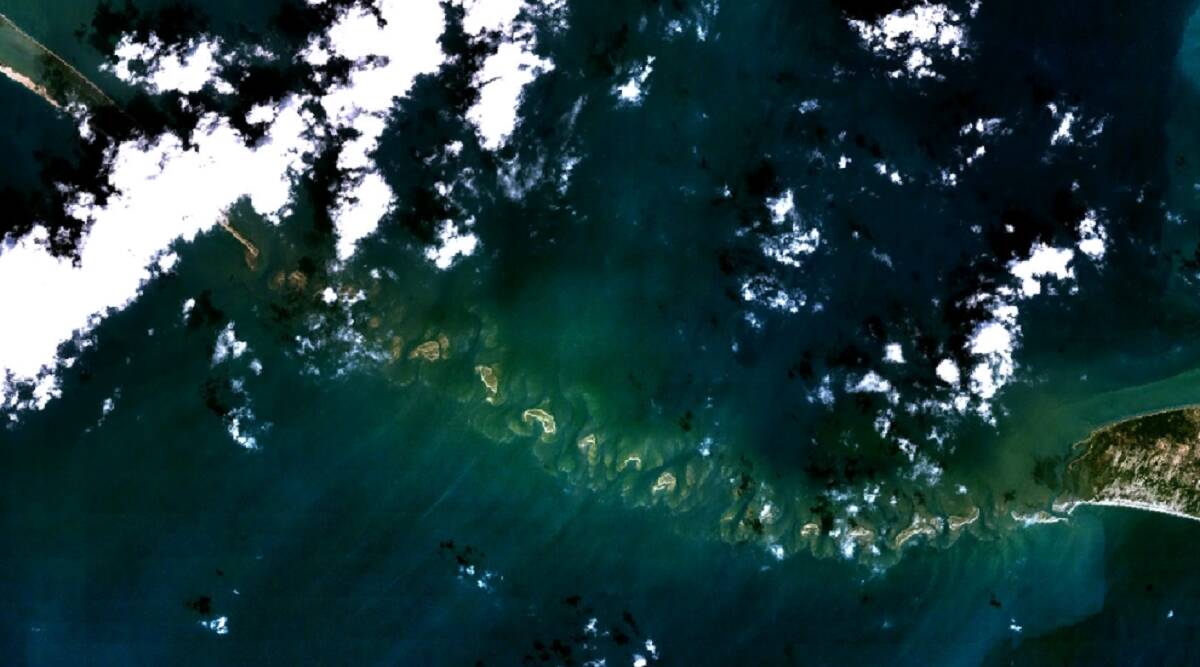 On Thursday, the Supreme Court granted the Centre more time to submit its written response to a request to declare the Ram Setu a national heritage monument.
"Why are you taking so long to file your affidavit? " As the Centre's counsel sought time, the Chief Justice of India asked, "The affidavit has been prepared, but the relevant ministry needs to sanction it.".
Subramanian Swamy, who filed the petition, reminded the bench, also made up of Justices Hima Kohli and J B Pardiwala, that the government had not yet filed the affidavit despite repeated directions.
He said the issue has been ongoing for quite some time, but the government hasn't taken action. "It is as simple as saying yes or no," he said.
The PIL was filed by Swamy when the UPA-1 was in power at the Centre, challenging the Sethusamudram Canal project. As part of the project, limestone shoals that formed part of Ram Setu were to be dredged and removed to create an 83-km-long deep water channel connecting Mannar to Palk Strait.
In 2007, the SC stayed the project's work.
An affidavit filed by the Union Shipping Ministry in March 2018 stated that the government "does not wish to implement" the proposed "alignment" due to its "socio-economic disadvantages".
In the nation's interest, the government intends to explore alternative alignments for Sethusamudram Ship Channel, which do not adversely affect the Adam's Bridge/Ram Sethu.