India
Appeals court seeks a response from the Center regarding allegations that assault cases against doctors are on the rise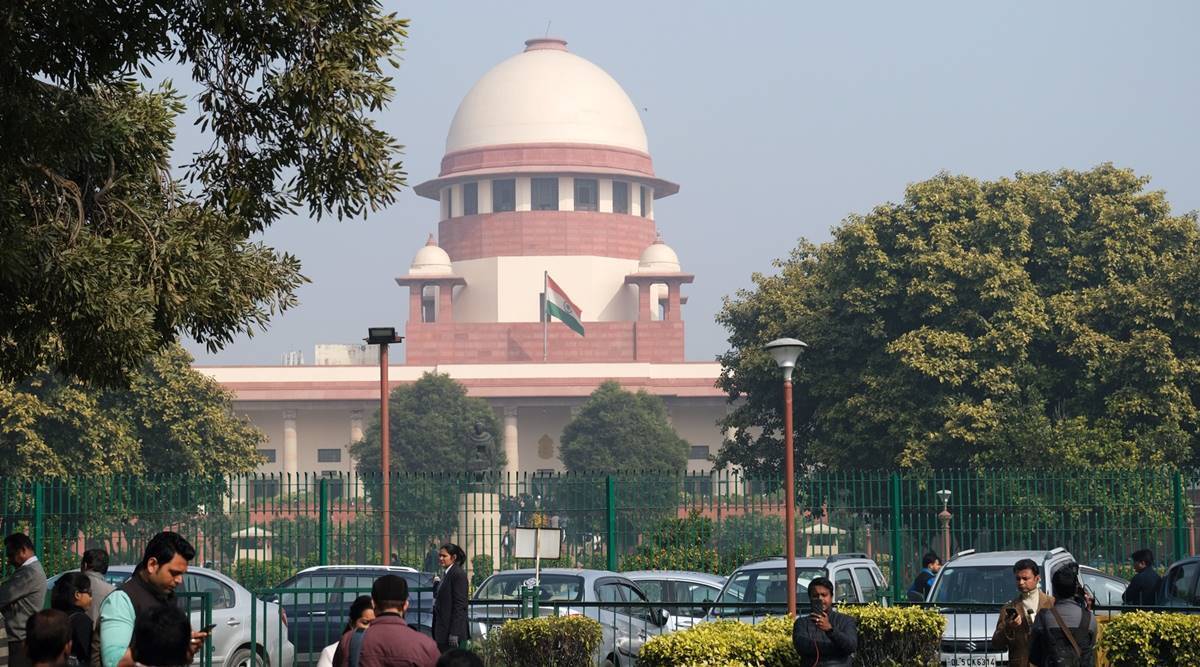 In a batch of petitions alleging rising assaults on doctors and other medical professionals, the Supreme Court on Friday requested a response from the Centre and others.
In response to the petitions filed by Delhi Doctors Forum, Indian Medical Association, and Suneet Kumar Upadhyay, a medical practitioner, a bench composed of Chief Justice Uday Umesh Lalit and Justice Bela M Trivedi issued notices.
It was alleged in the petitions that medical professionals are being assaulted more frequently in the country, and that the Centre and other stakeholders should be instructed to take remedial measures.
Archana Sharma, a gynecologist, committed suicide in Rajasthan after being harassed by a mob following the death of a woman during delivery.
Related Posts