Delhi ( New Delhi)
Are the streetlights working? Govt plans to geotag everyone, use software to keep track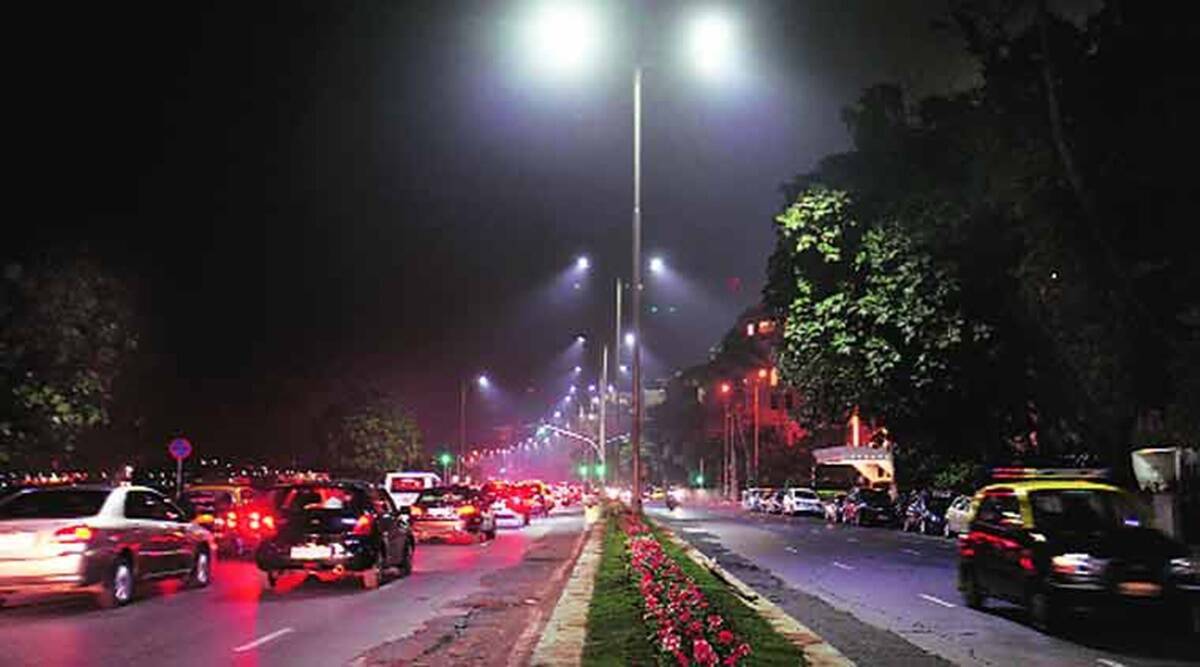 The Public Works Department of the Delhi government is planning to create a centralized software to geotag all street lights on its roads and track their functioning. Officials said the aim is to eliminate dark spots on Delhi's roads and create safer spaces for people, especially women.
The software will also notify the authorities when a street light stops working so that it can be rectified quickly.
The PWD maintains 1,400 km of major parts of Delhi. Apart from civil maintenance, it also looks after the street lights.
Recently, Delhi Police in collaboration with an NGO identified around 1,000 dark spots in Delhi following which Lt Governor Vinay K Saxena directed all road-owned agencies, including PWD and MCD, to remove dark spots and work for women and children to make the roads safe.
Officials said work on the project has started on the ground. All the divisional officers/engineers have been asked to provide the list of street lights, poles, and their locations. The groundwork will be completed soon and once it is done, the tender process will start for developing a centralized software system. Once the street lights are centralised, the dark spots will also be reduced.
Officials told that the faulty street lights would be rectified within 24 hours of receiving the complaint.
According to officials, one lakh lamp poles have been installed on PWD roads and the department has received about 435 complaints till September 20. Of these, 147 complaints are still pending. It received a total of 657 complaints regarding street lights in August.