India
Arif Mohammed Khan won't let universities' autonomy be diluted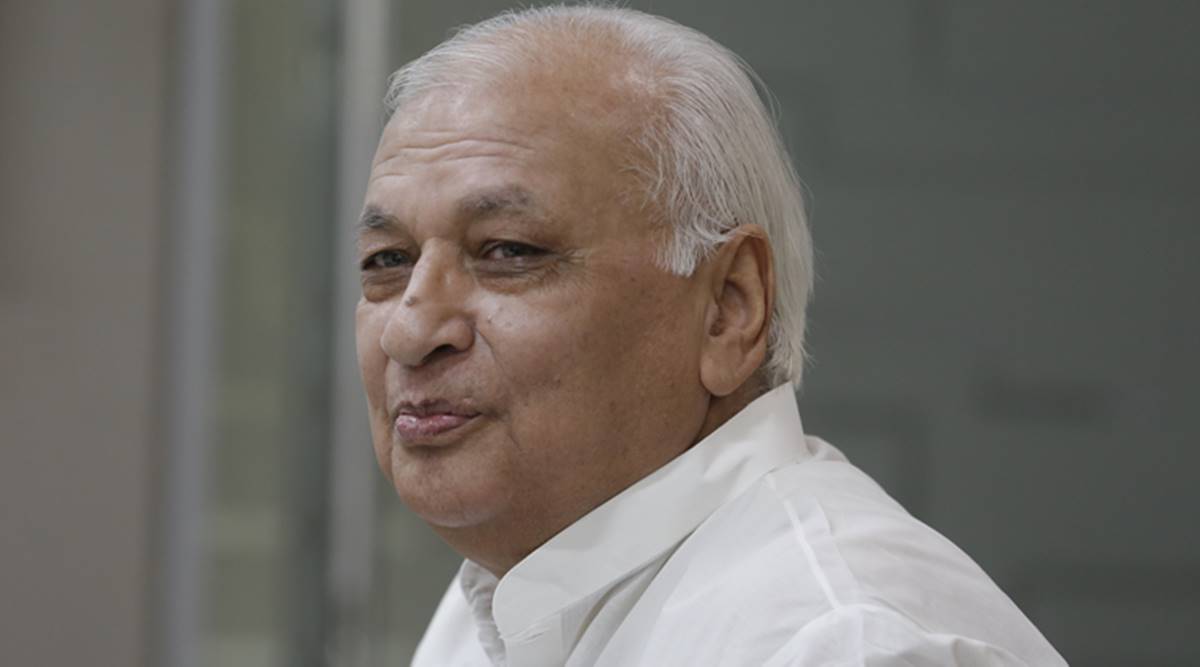 Governor Arif Mohammed Khan on Thursday made it clear he wouldn't allow the autonomy of universities to be diluted or executive interference with university appointments.
Khan's attack comes after the state Assembly passed controversial bills that curtail the governor's role as chancellor in appointing vice-chancellors in universities. Another bill curtailing the powers of the state Lokayukta was passed by the CPI(M) government last month. The governor will need to approve both bills soon.
Khan told the media that the Assembly has the right to pass or adopt any legislation. However, he stressed that he has a duty to perform and a duty to ensure that what is advised to me and what I am asked to sign conforms to the Constitution and its spirit as well as established conventions, not only in the country but throughout the world.
Khan stated that he did not have a copy of the bill yet."I won't let universities lose their autonomy. University appointments won't be made by the government, so I won't allow executive interference. It's a sacred concept," the governor said. "As a result, the autonomy of universities will be eroded."
As governor, Arif Mohammed Khan can't accept a system that appoints underqualified and unqualified relatives of those in power, or relatives of chief ministers and other ministers. He said they can't be on the universities' payroll.
Defending the Kerala Lok Ayukta (Amendment) Bill, 2022, passed by the state Assembly to limit the power of the state's anti-corruption watchdog, the governor said the basic rule of jurisprudence doesn't allow someone to judge their own cases. A person cannot decide on a case against him. A democratically elected government cannot break the law. It is the duty of a democratically elected government to adhere to the law."We have to uphold the rule of law, not erode it."
In the Kerala Assembly, the University Laws (Amendment) Bill 2022 passed earlier this month, which will curtail the governor's power as chancellor. In the Opposition, the government was trying to appoint "puppets" of the ruling party at universities.
Related Posts