India
As a result of this designation, the Home Ministry has designated 10 individuals as terrorists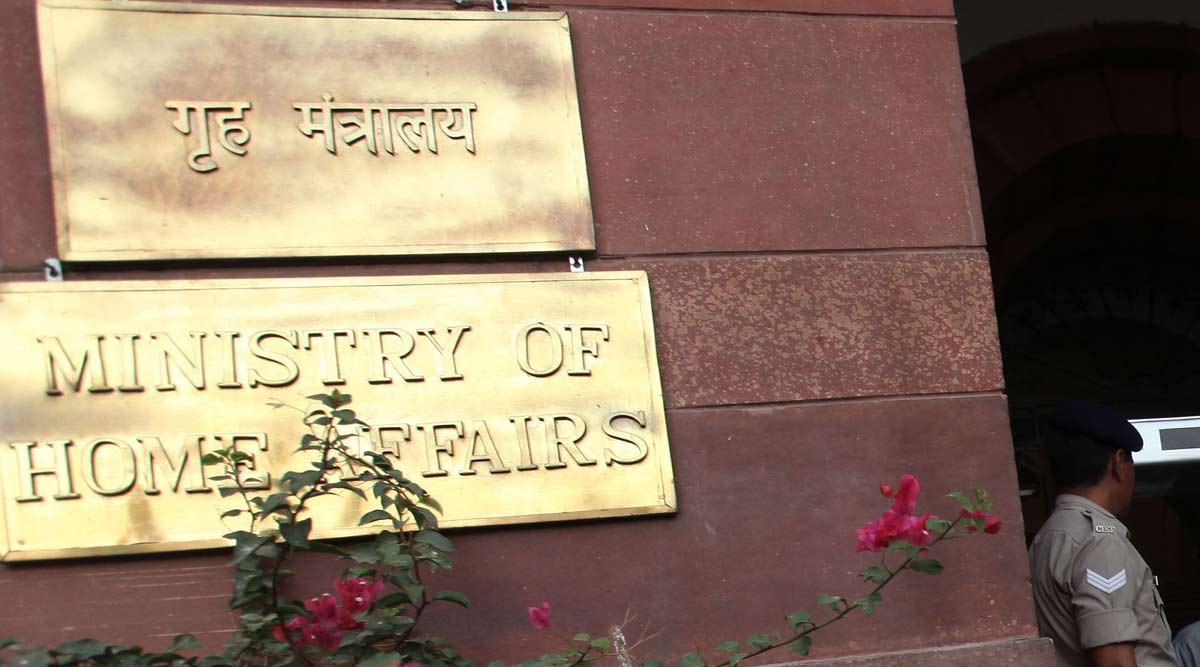 The total number of members from Hizbul Mujahideen (HM), Lashkar-e-Taiba (LeT) and other banned outfits have been classified in the hands of authorities of the Union Ministry of Home Affairs (MHA) under the Unlawful Activities (Prevention) Act (UAPA).
The terrorists who are listed are Habibullah Malik, alias Sajid Jutt, a Pakistani national, and Basit Ahmad Reshi, from Jammu and Kashmir's Baramulla, who is currently in Pakistan. Imtiyaz Ahmad Kandoo, alias Sajad, is from Jammu and Kashmir's Sopore but now lives in Pakistan. Zafar Iqbal alias Salim, who hails from Poonch but is currently in Pakistan and Sheikh Jameel ur-Rehman and Sheikh Sahab hail from Pulwama.
The other suspects include Bilal Ahmad Beigh, alias Babar who is from Srinagar but is now based in Pakistan, Rafiq Nai alias Sultan of Poonch, Irshad Ahmad alias Idrees from Doda, Bashir Ahmad Peer alias lmtiyaz of Kupwara and Showkat Ahmad Sheikh alias Showkat Mochi from Baramulla currently located in Pakistan.
In separate notices issued on Tuesday, The MHA declared that Habibullah Malik is the principal person in charge of the terrorists that conducted an attack against Indian army personnel in Poonch and was also involved in air-dropping arms as well as communication systems via drones across the Jammu region to terrorists who are based on the border of Jammu as well as Kashmir.
Malik has also established an extensive group of terrorists who are hardcore and has been the initiator behind several terror attacks across the Kashmir valley, which included a "fidayeen" (suicide) attack against Army personnel in Srinagar's Hyderpora in June 2013, as well as the murder by a Station House agent in Budgam's Chadoora in December 2013.
Malik is involved with Malik and has been associated with LeT as well as The Resistance Front (TRF).
Basit Ahmad Reshi is an HM member. HM was the subject of subversive actions and coordinated target murders in Jammu and Kashmir.
He planned a terror attack on an officer's guard post in the Baba Ali Raina shrine in Sopore's Tajjaur Sharief Peth Astan on August 18, 2015. during which a policeman and a civilian died, as a result, the MHA claimed.
Thanks to his vast network of associates within his homeland, Reshi coordinates the recruitment of terrorists and the execution of terrorist attacks, the ministry stated.
He has been involved in managing the supply of ammunition and arms, financing terror through the border, and enticing young people to join the terror ranks.
Imtiyaz Ahmad Kandoo, a Hizbul Mujahideen member and has been involved in coordinating the finances of terrorists and providing ammunition and arms to extremists, and smuggling narcotics, The MHA claimed.
Kandoo coordinated attacks, during which numerous security personnel, as well as civilians, also were killed.
He was involved in the radicalisation of young people and enticing them to commit terrorist acts in Kashmir, according to the report.
Zafar Iqbal is the operational commander of Harkat-ul-Jihad-e-Islami or Jammu Kashmir Ghaznavi Force and has supervised narcotics and weapons smuggling and infiltration of terrorists into Jammu and Kashmir.
Sheikh Jameel-ur-Rehman is the chief or "amir" of Tehreek-ul-Mujahideen (TuM) and has been involved in coordinating the activities of LeT, Jaish-e-Mohammed, (JeM), HM, and other amalgamate at the top level.
He has been implicated in smuggling explosives made in Pakistan and in the transportation of terrorists across the border into India.
Bilal Ahmad Beigh, the chief of the Jammu and Kashmir Islamic Front (JKIF), is involved in smuggling ammunition and arms into Jammu and Kashmir. Beigh has maintained close connections with notorious underworld organisations and has been using channels to transfer money from overseas to Kashmir, The ministry has said.
Rafiq Nai is the chief of the launching team in TuM and Jammu Kashmir Ghaznavi Force and is involved in the surveillance of weapons and narcotics smuggling. The infiltration of terrorists into the Poonch-Rajouri sector was reported.
Irshad Ahmad is the launch commander for HM and is in charge of organising training and launching operations of the terrorist organisation.
Bashir Ahmad Peer is the launch commander for HM and is in charge of the logistics of its members, particularly to facilitate their infiltration of Kupwara, the MHA claimed.
Showkat Ahmad Sheikh is operating as the chief commander of launching in HM as well as being the key to spreading terror across Jammu and Kashmir, the report said.