India
As part of Mann ki Baat, Prime Minister Modi urged Indians to participate in the G20 Summit as future tourists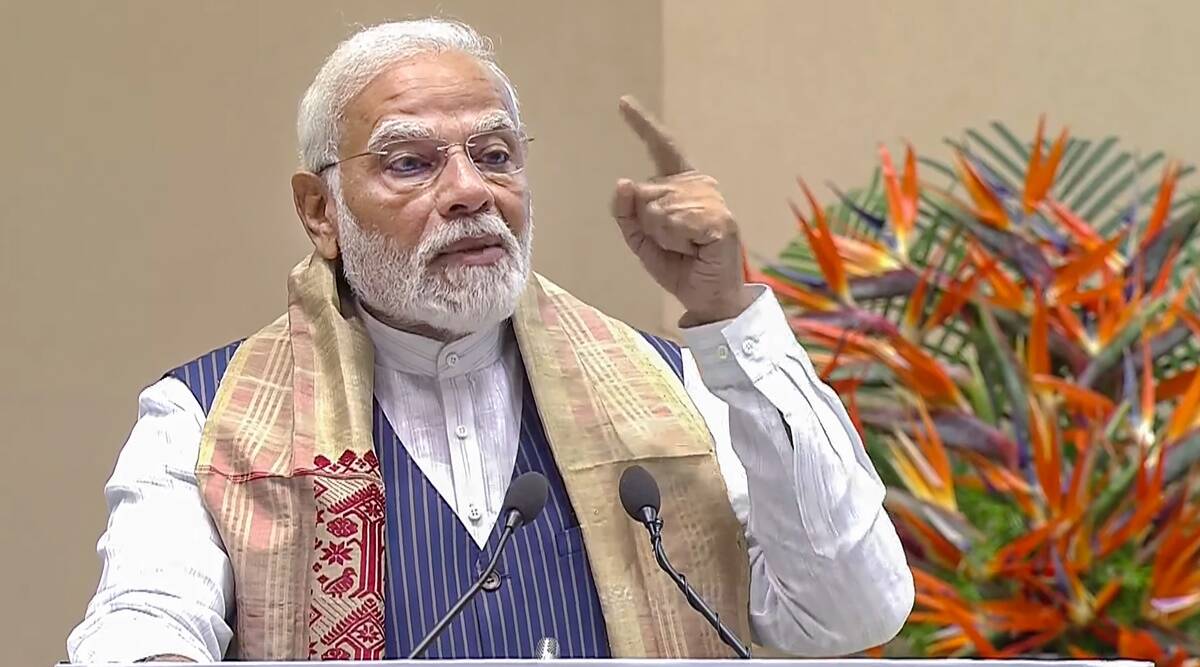 In a statement made on Sunday, Prime Minister Narendra Modi called on the entire country to "join the G20 in one way or another", stating that India's presidency of the G20 in 2023 offers an excellent opportunity for the country. The President also reminded citizens that the G20 delegates are the "tourists of the future". During his Mann Ki Baat radio address, PM Modi announced India would take over the presidency of the G20, which represents two-thirds of the world's population and 85 percent of its GDP, on December 1.
The Indian government will preside over such a large and powerful group three days from now, i.e. from December 1. India, and every Indian, has been given a great opportunity. We must take advantage of this opportunity and focus on global good and world welfare. Whether it is a matter of peace or unity, an issue of environmental sensitivity, or a matter of sustainable development, India has solutions to these issues. "We have given the theme 'One Earth, One Family, One Future' to demonstrate our commitment to Vasudhaiva Kutumbakam," he stated.
In his remarks, PM Modi noted that a weaver in Telangana, Yeldhi Hariprasad, had presented him with a G20 flag and letters from "many people" expressing pride in India's hosting of the G20 Summit in 2023.
There will be a chance for people from around the world to visit your states during this period. I am confident that you will bring to the world the vibrant colors of your culture, but you must also keep in mind that the people attending the G-20, even if they attend as delegates today, are tourists in the future. One more thing I would like to ask of you all, especially my young friends. In the same manner as Hariprasad Garu, you, too must participate in the G20 in some form or another. Prime Minister Narendra Modi stated that the Indian logo of the G20 could be printed in a very cool and stylish manner on clothing.
In addition, PM Modi mentioned the launch of the Vikram-S rocket on November 18, marking the first such launch by the Indian private sector. In addition, he stated that this marked the beginning of a new era for the private space industry in the country. Drones are being used in Kinnaur, Himachal Pradesh to transport apples to remote areas.
Changing topics from technology to musical instruments, the Prime Minister noted that exports had increased by three-and-a-half times during the past eight years. The United States, Germany, France, Japan, and the United Kingdom primarily purchase musical instruments from India. During the performance, he also played a recording by Greek singer Konstantinos Kalaitzis of Mahatma Gandhi's favorite bhajan, Vaishnava Jan To.