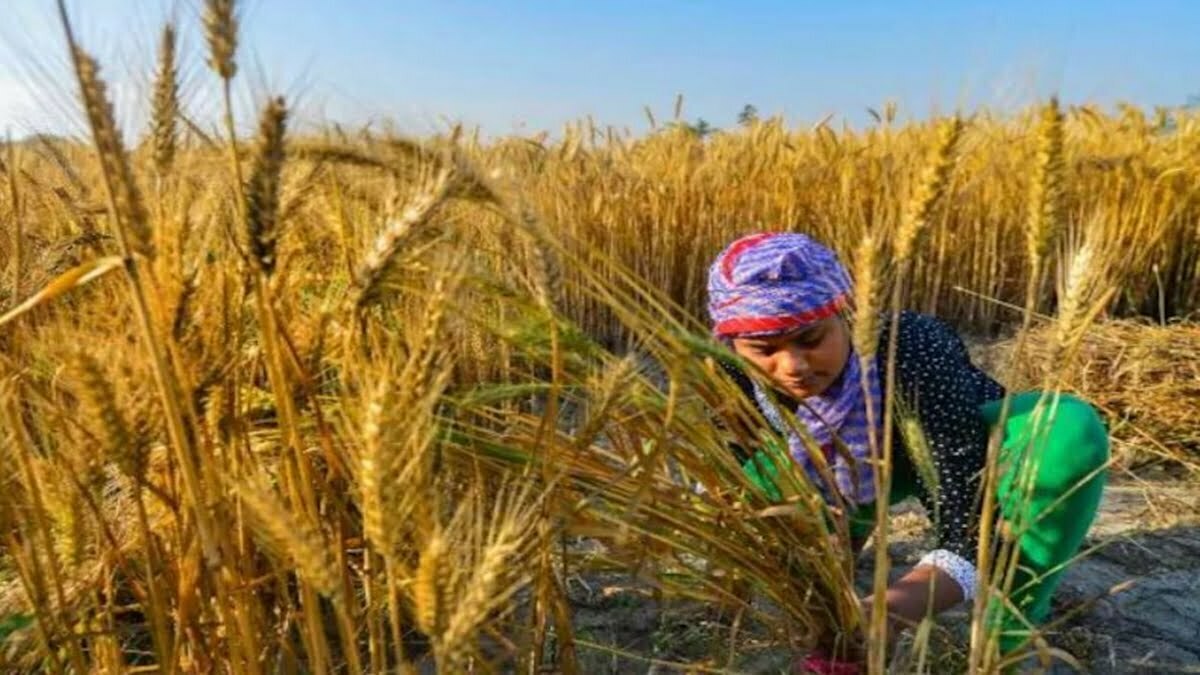 The Madhya Pradesh government has extended the deadline for farmers to register to sell their produce at the official minimum support price (MSP) to March 24.
This is despite the fact that prices for the newly harvested crop have dropped below the MSP of Rs 2,125 per quintal in numerous mandis across the state. Madhya Pradesh will hold Assembly elections in November of this year.
From March 22 to March 24, the online 'e-uparjan' site of the MP government's Department of Food, Civil Supplies, and Consumer Protection will be open for registration. Farmers who were unable to register previously can now do so. "The decision to extend the date was made in light of unseasonal rainfall (since the middle of) this month," a March 21 official letter to district collectors stated.
Farmers in MP must register prior to the marketing season in order to sell their harvest at MSP. The food and supply department initially permitted registrations for the current marketing season — procurement operations are set to commence on March 25 — until February 28. This deadline was later pushed back to March 5.
The Deccan Era stated on March 19 that high open-market wheat prices till approximately a month ago had resulted in low farmer registration this season. Prices in major mandis prevailed at Rs 2,800-3,000/quintal levels until the end of January, therefore there was no need to sell to the government at MSP at the time. However, the Centre's decision to sell up to 45 lakh tonnes of wheat from FCI's inventories in February-March resulted in prices falling below MSP and calls for reopening registrations.
Former government official Mahesh Trivedi, who now works for the RSS-affiliated Bharatiya Kisan Sangh, applauded the move. "The rain has caused the grain to discolour. According to private traders and mills, prices will be dragged down by lustre loss. "The government cannot afford to alienate farmers in the run-up to the elections," he said.