India
Asaram case: Supreme Court sets aside Rajasthan HC order summoning IPS officer Ajay Lamba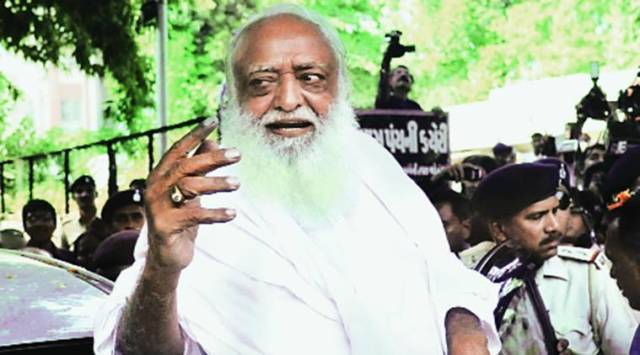 Supreme Court on Monday set aside an order of the Rajasthan High Court by which it had summoned an IPS officer for recording his evidence in connection with an appeal filed by self-styled godman Asaram Bapu in a rape case.
A lower court had sentenced Asaram to life imprisonment in 2018 for the rape of a minor at an ashram in Jodhpur in 2013.
In his appeal before the high court, Asaram had pleaded that the victim's graphic description of the alleged crime scene — Asaram's private quarters or 'kutia' — was allegedly influenced by a video recording of the place by the IPS officer when he was serving in Jodhpur.
Asaram's counsel argued that the girl had not given any description of the interiors of the 'kutia' in her handwritten complaint or the statement recorded by police on August 20, 2013.
A bench of Justices Sanjiv Khanna and MM Sundresh asked the high court to take up the appeal filed by Asaram for hearing expeditiously.
"We have allowed the appeal and set aside the judgement," the bench said.
Jaipur's Additional Commissioner of Police Ajay Pal Lamba was asked to appear as a court witness following the plea by Asaram's lawyers that a video recording by him might have influenced the testimony of the teenager.
In his book, 'Gunning for the Godman: The true story behind Asaram Bapu's Conviction', the then DCP (West) in Jodhpur had said that he filmed the scene of the crime on his mobile phone just in case it was needed during the investigation.
Related Posts