India
Aspiring Shankaracharya Avimukteshwaranand refuses to accept appointment in U'khand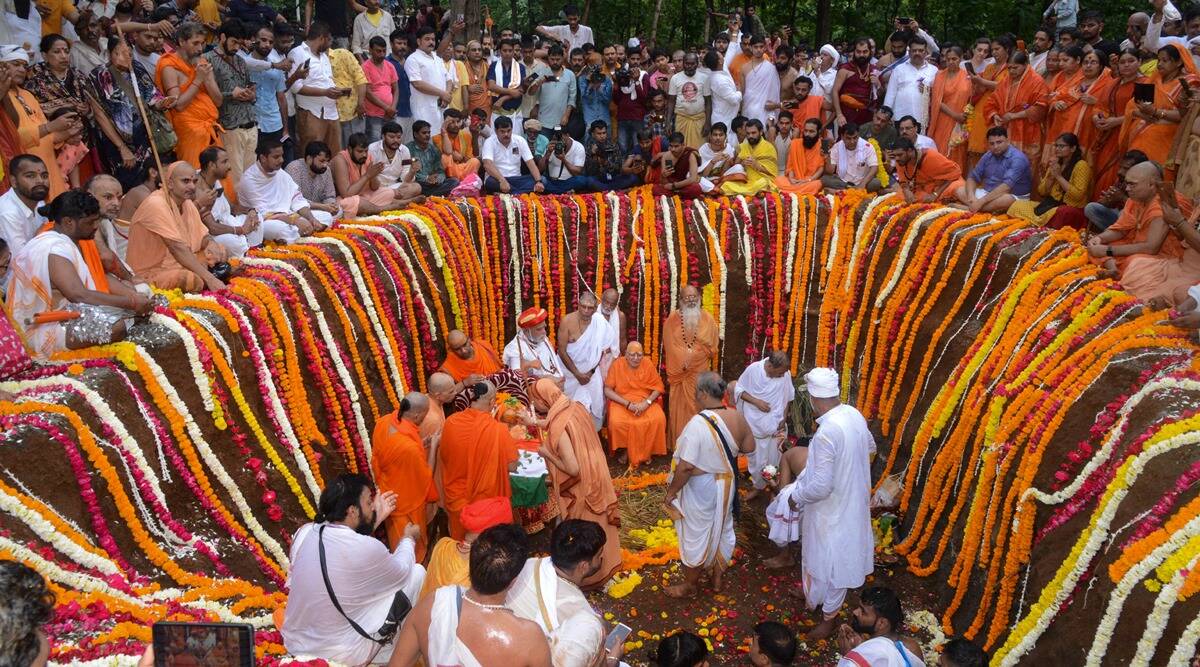 After the death of his guru Swami Swaroopanand Saraswati, the sanyasi akharas refused to accept Swami Avimukteshwaranand as the new Shankaracharya of Jyotish Peeth.
Swami Swaroopanand Saraswati, Shankaracharya of Dwarka-Sharda Peeth in Gujarat and Jyotish Peeth in Uttarakhand, passed away in his ashram in Madhya Pradesh on September 11.
Mahant Ravindra Puri, president of Akhil Bharatiya Akhara Parishad and secretary of Niranjani Akhara, believes the appointment of Avimukteshwaranand to be Shankaracharya was illegal.
According to him, there is a procedure to appoint the Shankaracharya, which isn't followed here.
Puri said that a meeting of all seven sanyasi akharas will be convened in the near future to decide on the strategy for the appointment of the new Shankaracharya.
The new Shankaracharya, Avimukteshwaranand, was apparently chosen on the basis of a will prepared by Swami Swaroopanand, upon which the new Shankaracharya was declared.
Related Posts