India
Assam and Meghalaya will argue before the Supreme Court against a lower court's injunction of their interstate boundary deal.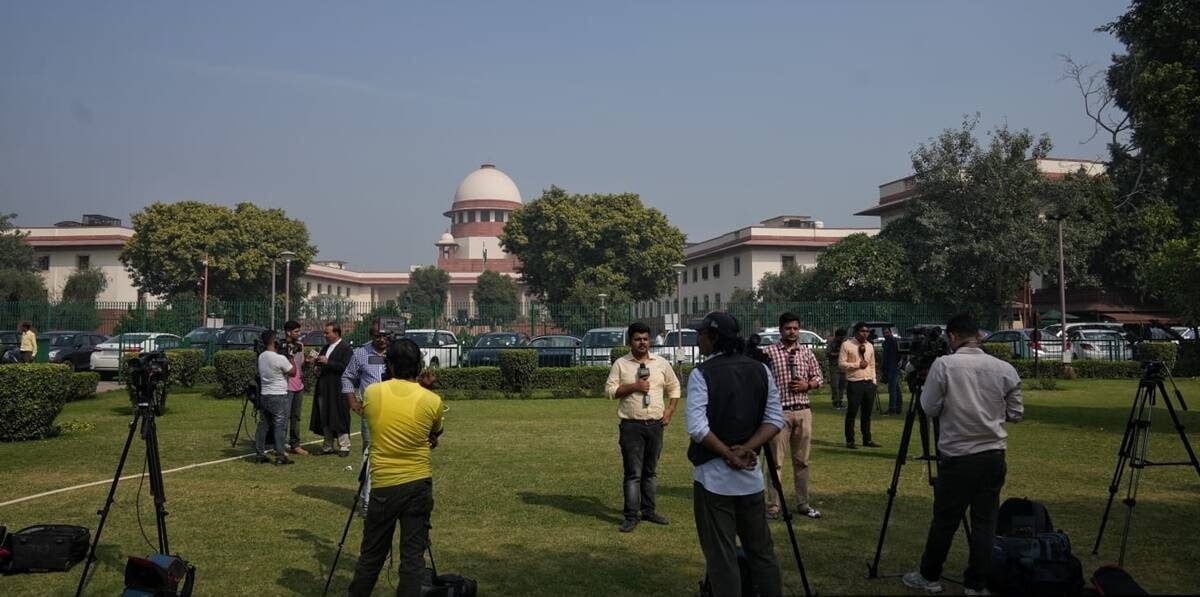 Friday, the Supreme Court consented to hear a petition from the governments of Assam and Meghalaya against a High Court ruling delaying the implementation of a Memorandum of Understanding between the two states over the resolution of their boundary dispute.
Chief Justice D Y Chandrachud and Justices P S Narasimha and J B Pardiwala took note of the arguments of Solicitor General Tushar Mehta that the matter required an urgent hearing because the single and division benches of the high court have stayed the operation of the inter-state border pact which was signed earlier last year.
It will be heard. Please furnish three petition copies," the CJI instructed.
Assam and Meghalaya have a longtime disagreement on 12 portions of their 884-kilometre common border. In March, the two states signed an agreement to resolve the dispute in six of twelve regions. August saw the formation of regional committees.
In relation to the interstate border deal, a single-judge bench of the Meghalaya High Court issued a stay on the actual demarcation or installation of boundary posts on the ground on December 9.
Later, a division bench of the high court refused to overturn the order of the single-judge bench, prompting an appeal to the supreme court.
In March, the chief ministers of Meghalaya and Assam, Conrad K. Sangma and Himanta Biswa Sarma, signed a memorandum of understanding demarcating the border in at least six of the 12 contested places that frequently stoked tensions between the two states.
The agreement was signed by the chief ministers of Assam and Meghalaya in the presence of Union Home Minister Amit Shah on March 29 of last year.
In six of the twelve locations along the 884.9-kilometer boundary between the two states, the accord aimed to end the prolonged conflict.