India
Assam's center signs pact with eight tribal groups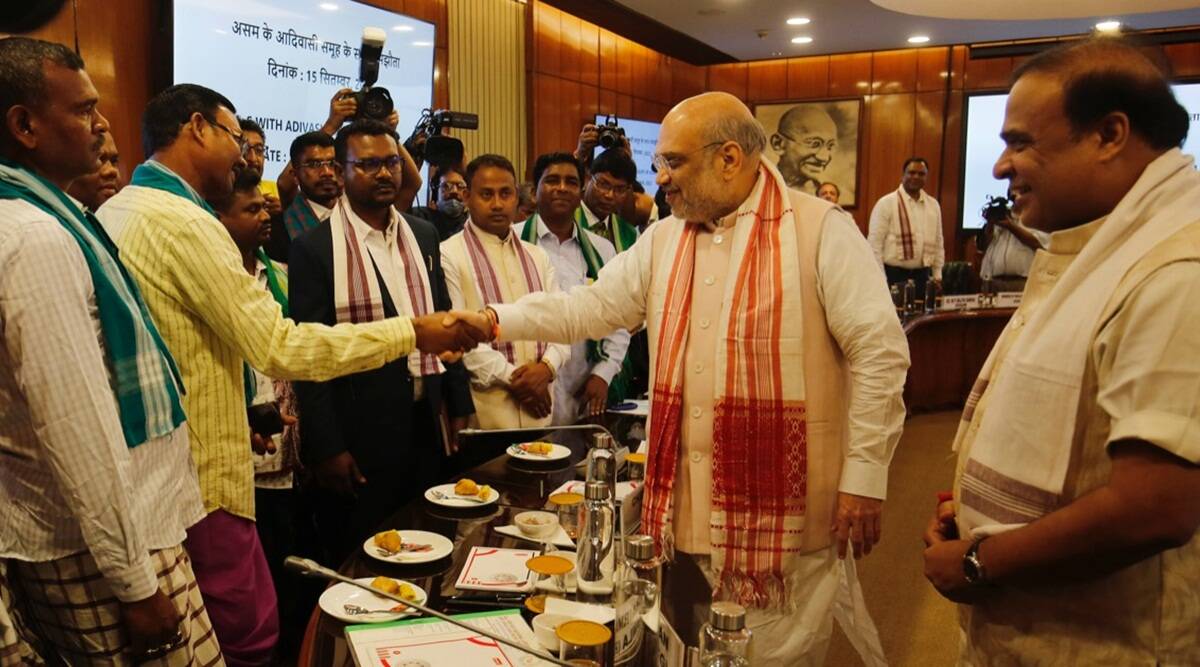 Assam's Government and the Centre signed a tripartite agreement on Thursday with eight armed tribal groups in order to integrate them into society and empower them economically and politically.
It was signed by Birsa Commando Force (BCF), Adivasi People's Army (APA), All Adivasi National Liberation Army (AANLA), Adivasi Cobra Military of Assam (ACMA), and Santhali Tiger Force (STF).
There are three other outfits that are splinter groups of BCF, ACMA, and AANLA.
The Union Home Minister, Amit Shah, addressed tribal representatives afterward and stated: "We are committed to following all the terms of our agreement in a sincere manner." Almost 93 percent of all promises made by the Narendra Modi government have been kept. There has been peace in various regions of the Northeast as a result of all these agreements."
His statement was as follows: "Today, we take on the responsibility of fulfilling the political, educational, and economic aspirations of the tribal people of Assam." It is the intention of this agreement not just to protect but also to strengthen your social, cultural, linguistic, and community-based identities.
During a recent interview with the Assam Chief Minister, Himanta Biswa Sarma stated that people from tribal communities have been fighting for their rights for years, and some of these people have picked up guns to defend their rights."All of them signed a ceasefire agreement with the Center in 2007," he said.The issue couldn't be permanently resolved.Sarma says 1,182 people who picked up guns will now join the mainstream because of the agreement.The agreement will be sincerely implemented, he said.