India
Asset monetisation speed decreases, with a high likelihood of missing target in FY23.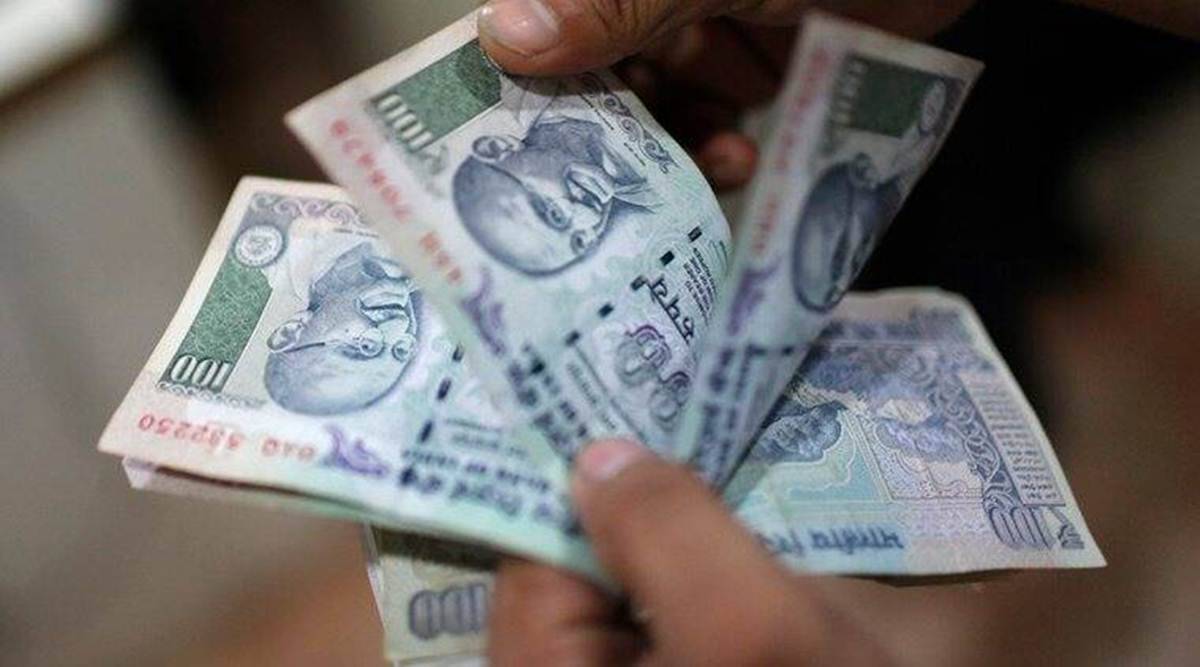 The Centre's ambitious National Monetisation Pipeline (NMP) may miss the goal in FY23 by a significant margin as railroads, telecom, and the petroleum sector slip on their goals after exceeding the target for the first year rather smoothly.
According to officials, the FY23 NMP objective to generate Rs 1.62 trillion in income and investments may have fallen short by as much as Rs 50,000 crore.
The worst performers are expected to be the railways, telecom, and petroleum sectors, which together make up the majority of the Rs 6 trillion NMP during the four years until FY25. Mining is expected to perform strongly for the second year in a row.
The railroads' aim has decreased to about Rs 30,000 crore for FY23 from Rs 57,222 crore, while the objective for "coal and other mining" has been upped to approximately Rs 37,500 crore from Rs 6,060 crore, according to an official who spoke to FE.
Compared to the target of Rs 3,394 crore, upfront revenues and capital expenditures from mining, including coal, totaled Rs 58,000 crore in FY22. The actual monetization of coal and other mines through upfront premium, yearly royalties, and private player investment is also anticipated to exceed the revised target in FY23.
Nirmala Sitharaman, the finance minister, has directed officials to ask various ministries for information on their projected output, whether any shortfalls will be made up in the upcoming year, as well as the causes of missed goals.
The mining industry raised a total of approximately Rs 1 trillion instead of the intended Rs 88,200 crore through the monetisation method last year. In contrast to the aim of Rs 17,810 crore, the railways only made a profit of Rs 800 crore from the redevelopment of a single station and a few railroad colonies in the previous fiscal year.
The NMP states that among other things, railways must monetize 120 stations, 30 trains, and 1,400 kilometres of track in FY23. But so far, it hasn't done much.
Officials worry that other ministries are following the non-performance of the railways and doing little to advance the cause of asset recycling to create a desperately needed investment cycle.
The telecom department has not yet been able to monetize any telecom assets compared to the objective of Rs 20,180 crore, and questions have started to arise over whether it might succeed. In order to upgrade, run, and maintain the 300,000 km of optical fibre networks owned by Bharat Broadband Network across the nation, including the states, the initial plan called for raising Rs 15,780 crore through the invitation of private investors to bid. That has now been placed on hold.
A further Rs 4,400 crore was projected under the rent-operate-transfer (ROT) concession model tower monetisation of BSNL/MTNL, but bids have not yet been invited for these.
In FY23, it was anticipated that the monetization of natural gas and petroleum product pipelines will bring in Rs 9,176 crore. Oil and gas corporations have, however, suggested alternative assets such the monetization of oil fields through private exploration participation (similar to the monetization of mines). "We're attempting to determine whether those can count as asset monetization. According to a different official, these businesses have suggested boosting output using technology and input from the private sector.
Road assets owned by the National Highways Authority of India (NHAI) are currently being monetized by other industries. According to sources, the securitization of motorway toll receivables, Infrastructure Investment Trusts (InvITs), and Transfer-Operate-Transfer (ToT) models should help NHAI reach its target of Rs 32,855 crore.