India
At a high-level meeting, PM Modi assesses the nation's Covid situation.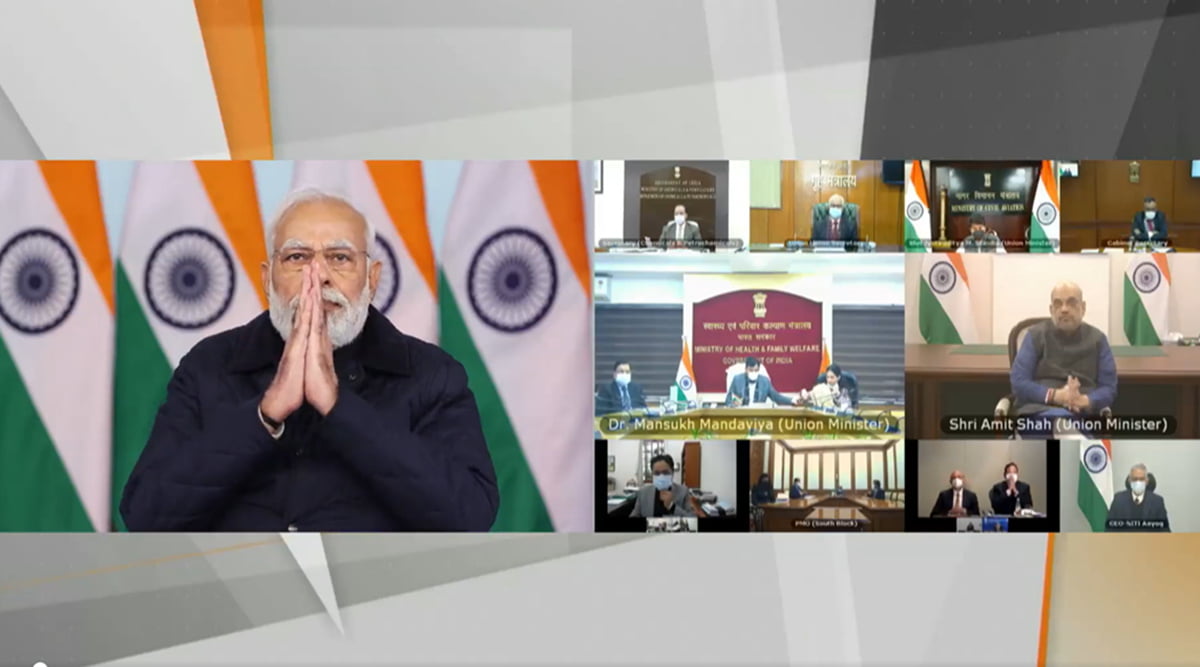 Thursday, Prime Minister Narendra Modi convened a high-level conference to examine the COVID-19 situation in the country.
The virtual meeting was attended by Union Health Minister Mansukh Mandaviya, Home Minister Amit Shah, Aviation Minister Jyotiraditya Scindia, and senior officials.
Ahead of the meeting, Minister Mandaviya issued a statement in Lok Sabha urging states to be vigilant and promote the use of face masks and hand sanitizers, especially in light of impending festivals and new year's celebrations.
Mandaviya had evaluated the situation on Wednesday and urged people to adopt Covid-appropriate behaviour, such as wearing masks in crowded areas and receiving vaccinations.
According to official sources, random sample testing of international travellers arriving from China and other countries would be conducted at airports.
There has been a dramatic increase in the number of Covid cases in China and other nations.